Qualcomm Toq smartwatch gets Toq Talk feature
Qualcomm Toq smartwatch gets the ability to respond to text messages using your voice with tech powered by Nuance.
Published Tue, May 6 2014 9:01 AM CDT
|
Updated Tue, Nov 3 2020 12:17 PM CST
Qualcomm has added a new feature to its Toq smartwatch that users of the device might find interesting. The new feature is called Toq Talk and it is powered by Nuance voice to text technology. Toq Talk lets users of the smartwatch respond to text messaged using their voice.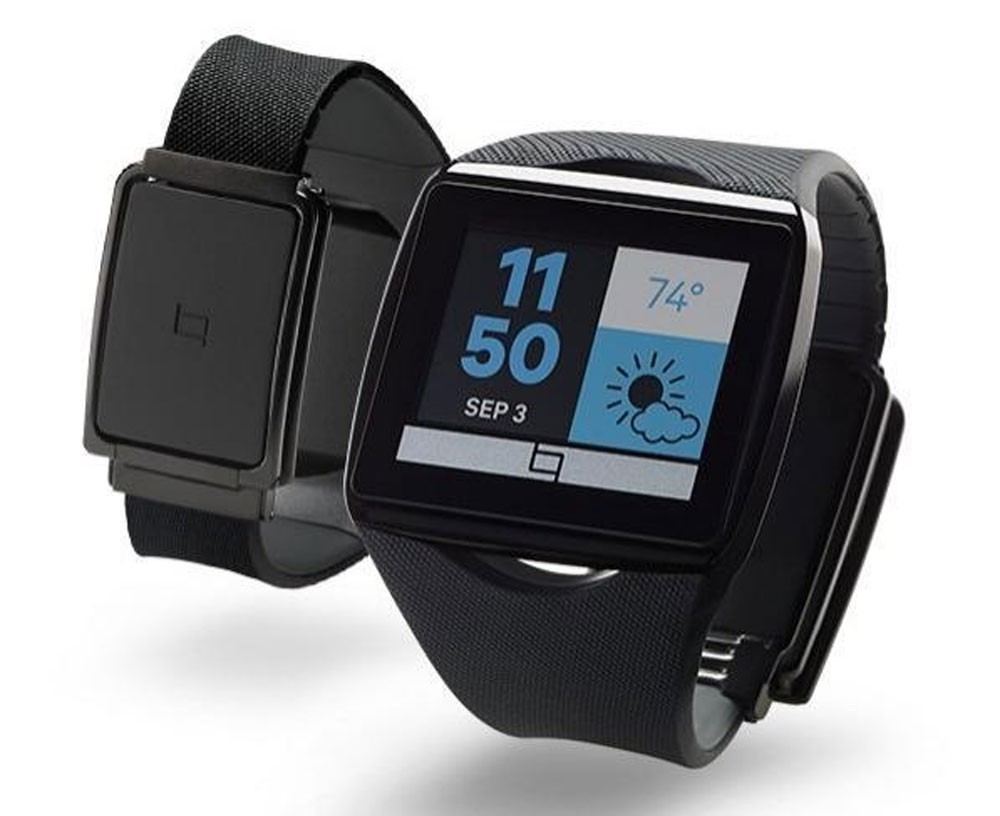 Nuance voice recognition text is featured in a number of products. It's rather well known for not begin all that accurate at times. Siri on iOS devices is powered by Nuance and its voice recognition engine is also used in voice systems inside some cars.
On the Toq, voice input is limited to only nine seconds at a time. That should be plenty of time to compose a message. Whether messages made with your voice are accurate remains to be seen. Toq isn't available as a normal retail product, it's more like a reference platform.
Related Tags