Google Play Music All-Access streaming hits Canada
Google rolls out its All-Access music streaming service in Canada brining its all you can listen to service to Canada for the first time.
Published Tue, May 6 2014 8:00 AM CDT
|
Updated Tue, Nov 3 2020 12:17 PM CST
Our friends in the Great White North have a new feature from Google Play Music that they can now enjoy. Google has rolled out its Play Music All-Access streaming service in Canada this week. The launch of the All-Access service was timed to coincide with the Canadian Music Week summit and conference that focuses on the state of the music industry in Canada.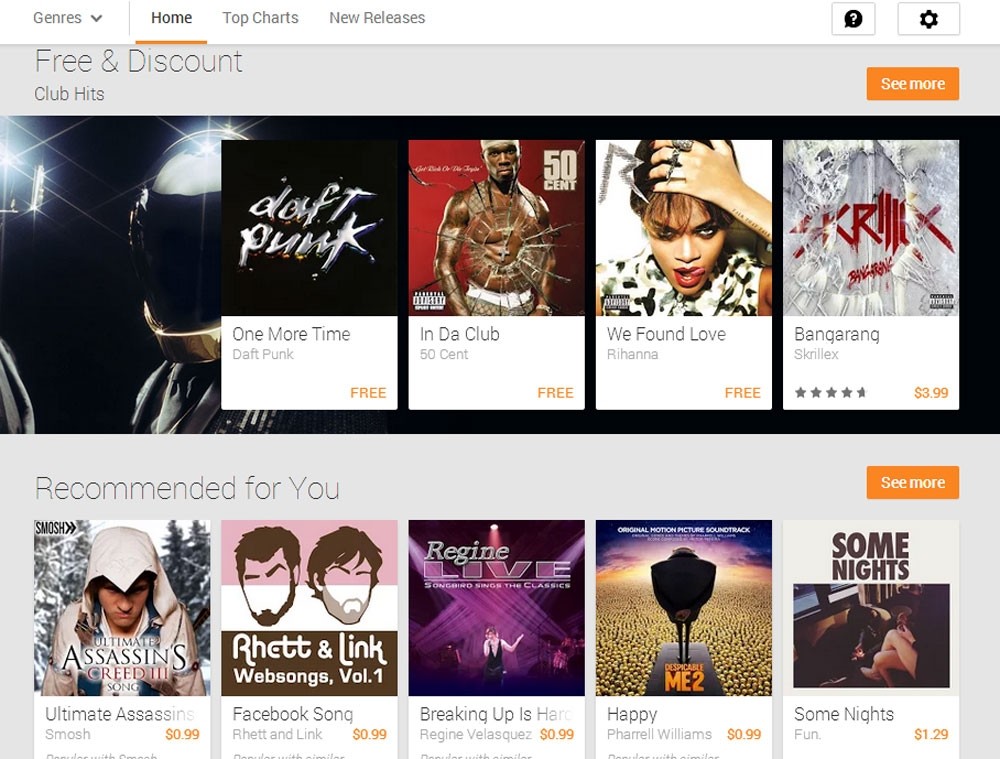 Google had previously launched the streaming service in the US, Europe, and Mexico, but left Canadians in the cold. The introductory price of the All-Access streaming service in Canada is $7.99 per month for all you can listen to music. The service will cost $9.99 a month after the introductory period.
Google has 25 million songs in its database. Canadians can also purchase music and store their collection in a cloud locker that can hold up to 20,000 songs. Music in the Google catalog is sorted into genre with playlists curated by experts.
Related Tags