UK retailer Tesco plans to roll out its own smartphone
Tesco is set to apply the Hudl name to a new smartphone to go along with the Hudl tablet that it launched last year.
Published Tue, May 6 2014 6:00 AM CDT
|
Updated Tue, Nov 3 2020 12:17 PM CST
Tesco is a retailer in the UK that is something like Walmart. Word has surfaced that the retailer is gearing up to launch its own branded smartphone. The new smartphone will reportedly run the Android operating system and aim at shoppers looking for a budget device. Tesco has already picked out a name for its coming smartphone. The device will be called the Hudl Phone.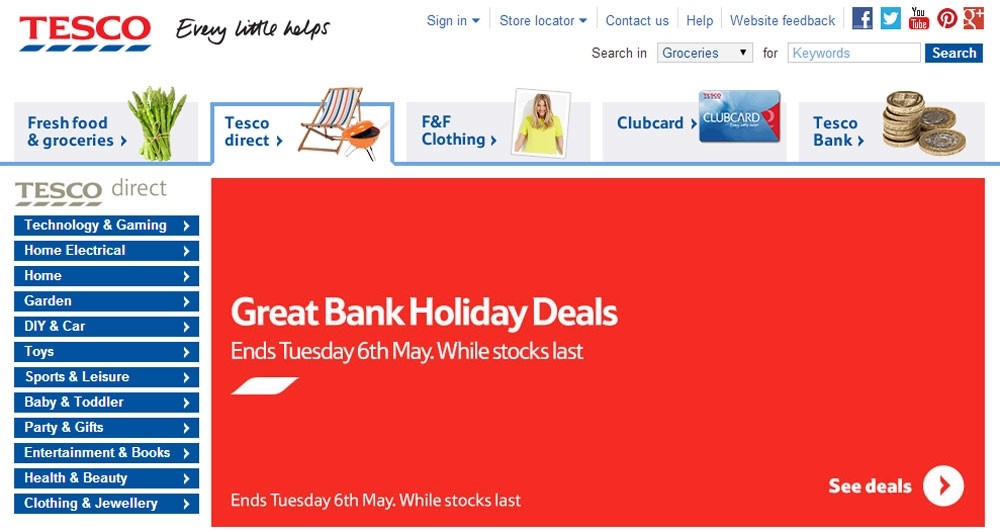 No exact launch date for the device is offered, but the launch window for the smartphone is by the end of the year. Odds are it will hit the market in time for the holiday shopping season. Pricing details weren't offered.
Tesco has already used the Hudl name on a product with a tablet that launched last year. That tablet sold for £119 and the phone is expected to fill a similar niche for smartphone shoppers. Tesco will include a T-button on the smartphone that links shoppers to its online products such as shopping, banking, and the Blinkbox music and movie service.
Related Tags