Analogue Nt, an original NES machine capable of 1080p gaming for $500
Want to play original NES games at 1080p? Cough up $500 for the Analogue Nt.

Published Tue, May 6 2014 5:36 AM CDT
|
Updated Tue, Nov 3 2020 12:17 PM CST
Until now, you've probably never heard of Analogue Interactive... well, the company has just unveiled its retro gaming machine, the Analogue Nt. Analogue Nt features the same hardware found inside of the NES console, but in a beautiful single block of "6061 aluminum".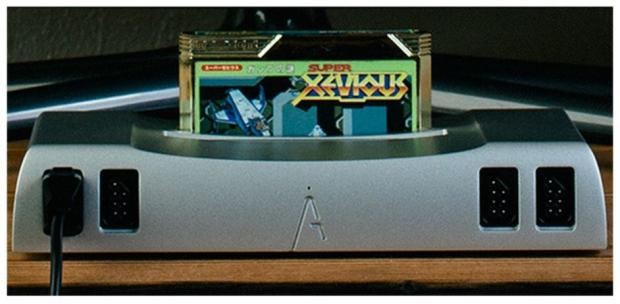 The Analogue Nt supports all of the original NES peripherals, including the Zapper light gun for some Duck Hunt shenanigans. All of the original NES cartridges are compatible, including the Japanese Famicon gear. The Analogue Nt features HDMI out for 1080p goodness, but keep in mind that those old games won't look that great blown up to 1920x1080.
How much will a trip down memory lane in a new shell cost you? $500. An HDMI adapter, something that doesn't come included in the package, will cost you $50. If you don't want the stock aluminum color, you can get a new shell for $50. For "new" NES controllers, you're looking at $50, and for refurbished models are priced at $30.
Related Tags