Edward Snowden: says entire populations under surveillance
Former NSA contractor Edward Snowden said entire populations are living under control massive surveillance.
Published Mon, May 5 2014 7:23 PM CDT
|
Updated Tue, Nov 3 2020 12:17 PM CST
Entire populations are living under constant surveillance from governments, according to former NSA contractor Edward Snowden, while participating in a video shown during a conference focused on mass surveillance. Still hidden away in Russia, possibly under Russian influence, Snowden is becoming more vocal, typically through video statements.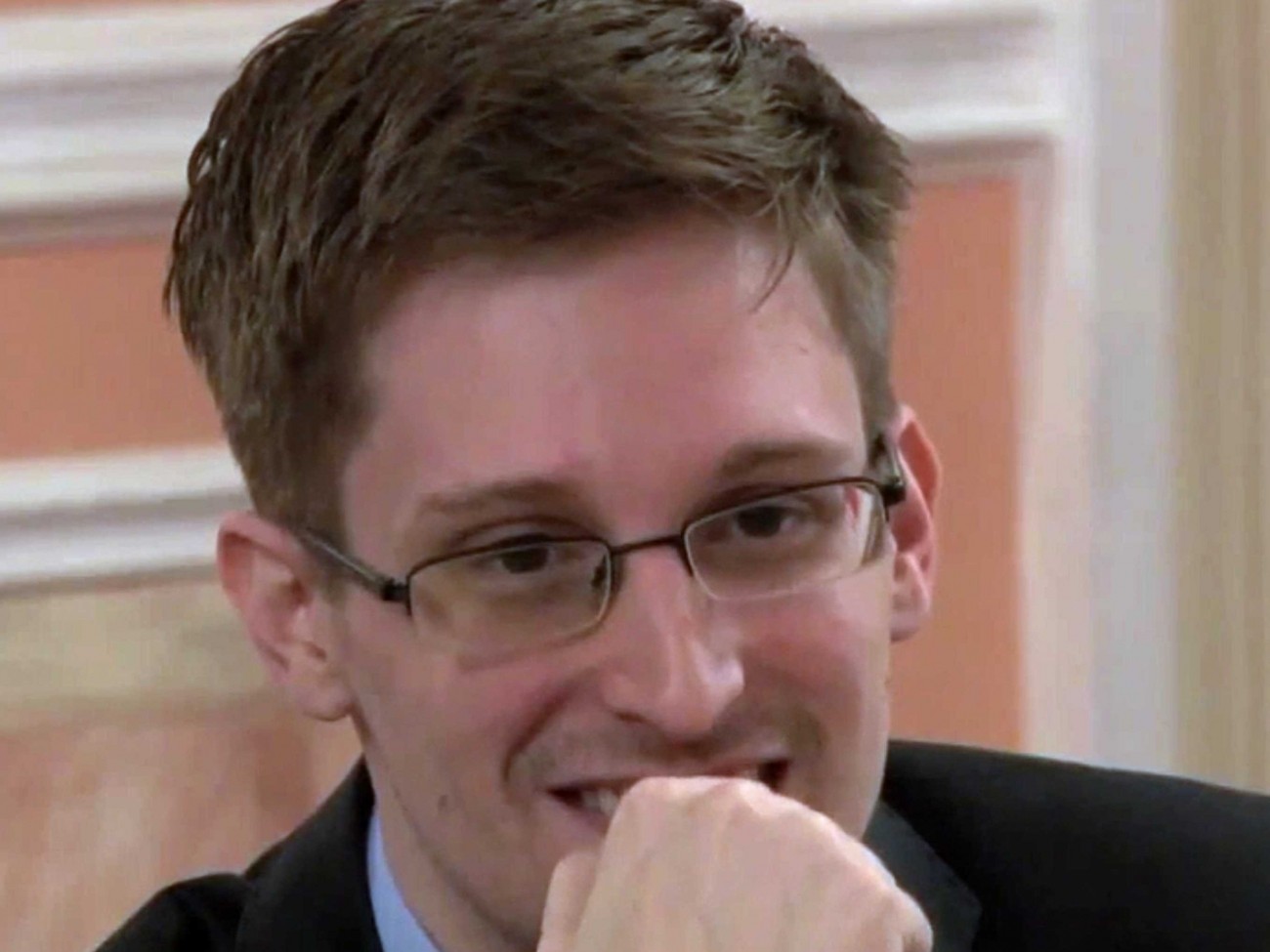 "It's no longer based on the traditional practice of targeted taps based on some individual suspicion of wrongdoing," Snowden recently said in an interview. "It covers phone calls, emails, texts, search history, what you buy, who your friends are, where you go, who you love."
Although US lawmakers still don't appreciate Snowden's actions, many Internet users have applauded him for making the disclosures.
Related Tags