Organizations getting creative to try and stifle NSA spying
Groups hope to see Internet users and companies develop new tools and techniques to help prevent National Security Agency (NSA) snooping.
Published Mon, May 5 2014 6:17 PM CDT
|
Updated Tue, Nov 3 2020 12:17 PM CST
A number of groups are calling on users and developers to create new methods to prevent spying from the National Security Agency (NSA), with advocates calling on better unity from users. The groups hope to see new tools rolled out by June 5 as part of the "reset the 'Net" effort, hoping to see wider use of HTTPS, for example.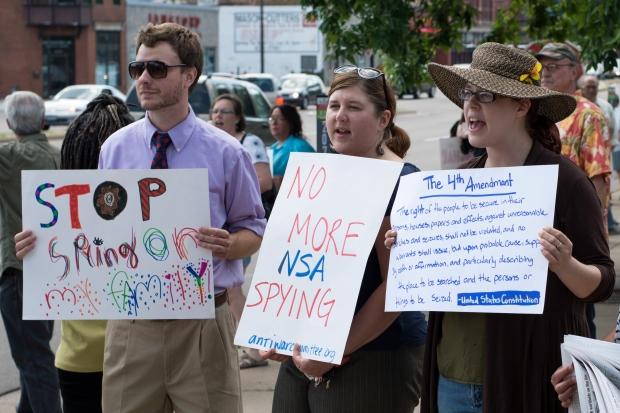 Here is what the group said in a released video: "But government spies have a weakness. They can hack anybody, but they can't hack everybody. Folks like the NSA depend on collecting insecure data from tapped fiber. They depend on our mistakes - mistakes we can fix."
NSA spying revelations already led European companies to increase security, while Google and Yahoo also rolled out additional encryption habits to keep data more secure.
Related Tags