Twitter is testing a mute function to silence annoying users
Twitter is reportedly testing a new mute function that gives you an option other than deleting users who get on your nerves.
Published Mon, May 5 2014 7:29 AM CDT
|
Updated Tue, Nov 3 2020 12:17 PM CST
If you use social media like Twitter or Facebook, you know that some people get really annoying. Twitter is said to be testing a new mute function that will allow you to silence tweets from annoying users. The new mute function will give you an option to do something other than unfriend them.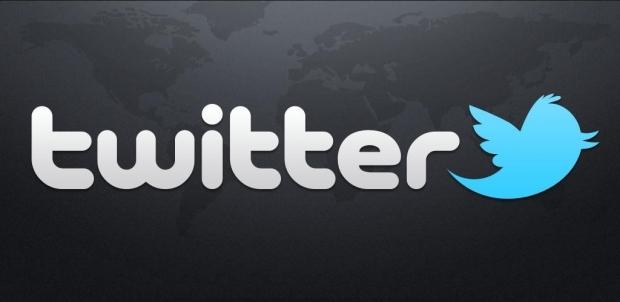 Mute is a great option if the person annoying you is family or a close friend in the real-world who aren't quite as annoying in person. Mute functionality is in testing on the iOS and Android apps according to users. Once muted, the user's tweets are blocked from your timeline.
This is a feature that users of third party twitter apps like Tweetbot and TweetDeck have been able to use for a while. Mute doesn't block direct messaging and can be set to mute the person for a specific period of time. To see if you have the feature you can go to the app on your mobile, visit an account profile on your contact list, click the gear icon, and see if the mute function appears.
Related Tags