US Congressman wants to raise EV tax credit to $10,000
One congressman thinks the EV tax credit needs to be increased significantly to get more middle class Americans to buy EVs.
Published Mon, May 5 2014 5:56 AM CDT
|
Updated Tue, Nov 3 2020 12:17 PM CST
In the US, the federal government really wants drivers to opt for electric vehicles. There are many reasons for this desire in the US including the desire to reduce pollution caused by vehicles and reduce dependence on foreign oil. Despite the big tax credits offered, most consumers still stay away from EVs.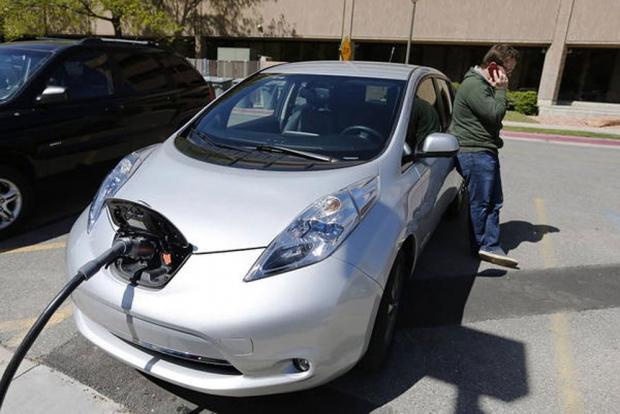 One US congressman from Vermont believes the trick to getting more of middle class America to purchase an EV is to up that tax credit even further. Congressman Peter Welch has said recently that he wants the tax credit to be $10,000.
Welch says that he plans to introduce legislation when he gets back to Washington that would increase that federal tax credit by $2500 over the current amount. Presumably, the $10,000 credit would work just like the existing tax credit. Buyers of new EVs get to claim the current $7500 on their taxes, the money isn't an instant rebate at the time of purchase.
Related Tags