Travel to the stars and beyond in HD with Fox's Cosmos Blu-ray
Cosmos: A Spacetime Odyseey, the 13-part series comes to homes in July.

Published Sat, May 3 2014 4:07 AM CDT
|
Updated Tue, Nov 3 2020 12:17 PM CST
Whilst the Seth MacFarlane produced, Neil deGrasse Tyson hosted series Cosmos: A Spacetime Odyssey continues to wow audiences with a mind-bending vision of what lies around the blue marble we call Earth, distributor Twentieth Century Fox have announced a July release for the amazing series.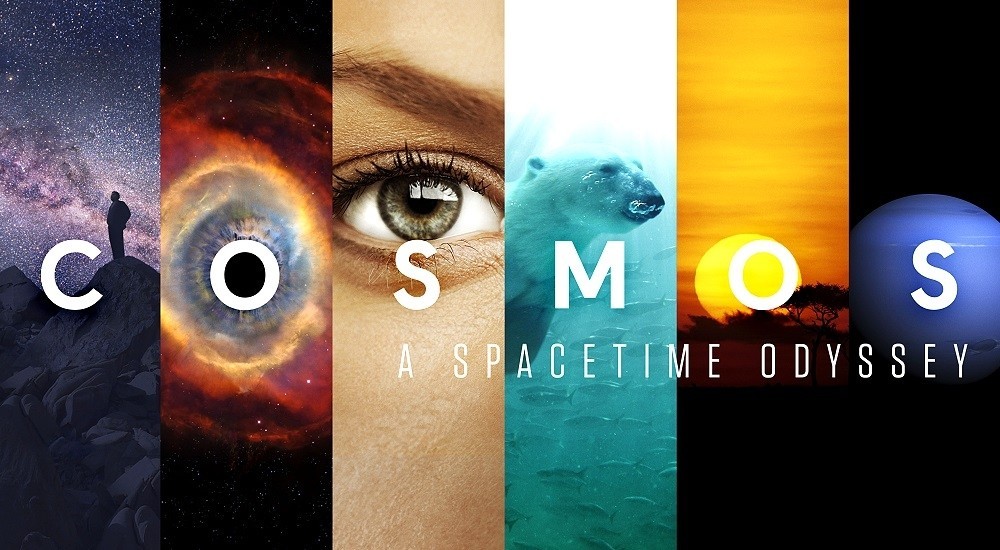 On July 2nd, Fox will release the 4 disc set, which houses all thirteen 40 minute long episodes in 1080p and 5.1 lossless audio. While they have not yet announced the supplemental materials, specifications should mirror the U.S. release which features audio commentary, deleted scenes and featurettes, alongside an innovative Interactive Cosmic Calendar feature.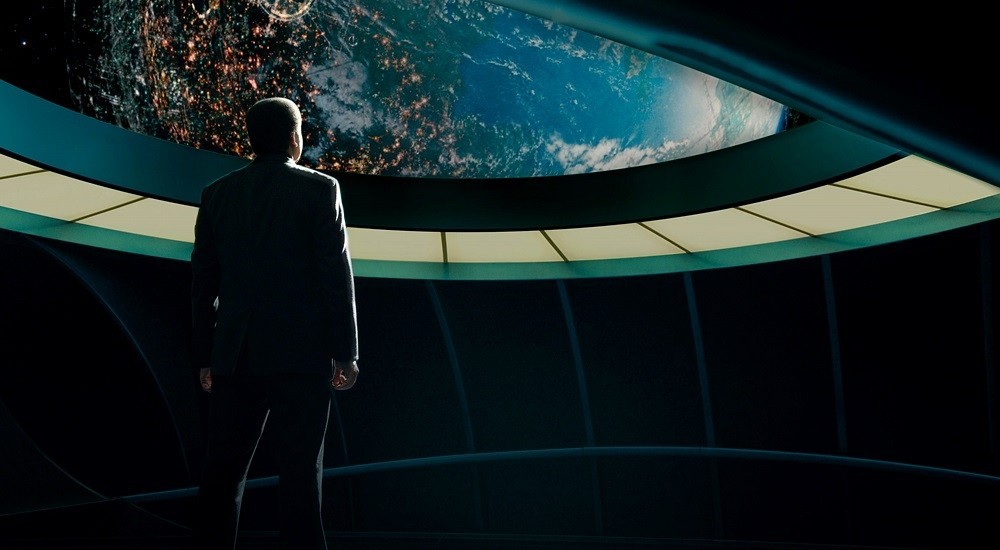 Utilising cutting edge visual effects to update the original Carl Sagan Cosmos: A Personal Voyage series, which had a huge impact on popular culture and scientific understanding, A Spacetime Odyssey has been a surprise boon for the Fox network enjoying consistently high ratings and universally (pun intended) positive reviews.
Related Tags