The big three will now notify everyone of government inquires
Apple, Facebook, and Google are fed up waiting on answers from the government, will now notify everyone when personal data request are made.
Published Fri, May 2 2014 3:07 PM CDT
|
Updated Tue, Nov 3 2020 12:17 PM CST
After months of waiting on an official answer from the US Government, Apple, Google and Facebook say that they are tired of waiting and will begin notifying users of how often and when the government request their data be handed over. The big 3 have said that they all have begun updating their privacy policies to reflect this change as well.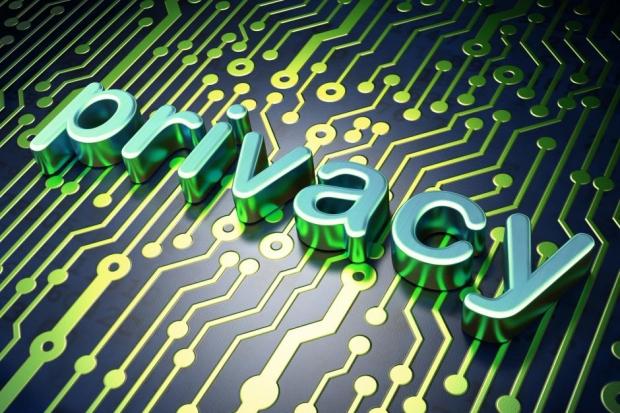 "Later this month, Apple will update its policies so that in most cases when law enforcement requests personal information about a customer, the customer will receive a notification from Apple," company spokeswoman Kristin Huguet said. It's still unsure how the notifications will be handled per company, but the major win here is that it seems like the major tech companies are finally starting to fight back for the consumer.
"Post-Snowden, there is a greater desire to compete on privacy," said Marc Zwillinger, founder of ZwillGen, a Washington-based law firm that has major tech companies as clients. "Companies have had notice policies and cared about these issues for years. It's only now that it's being discussed at the CEO level."
Related Tags