Eve: Valkyrie moves from the Unity engine to Unreal Engine 4
Eve: Valkyrie is now being developed on Unreal Engine 4.

Published Fri, May 2 2014 12:29 AM CDT
|
Updated Tue, Nov 3 2020 12:17 PM CST
Eve: Valkyrie is set to become one of the biggest games of the year, especially since it will launch alongside the Oculus Rift when it arrives to consumers (hopefully) before the year is out.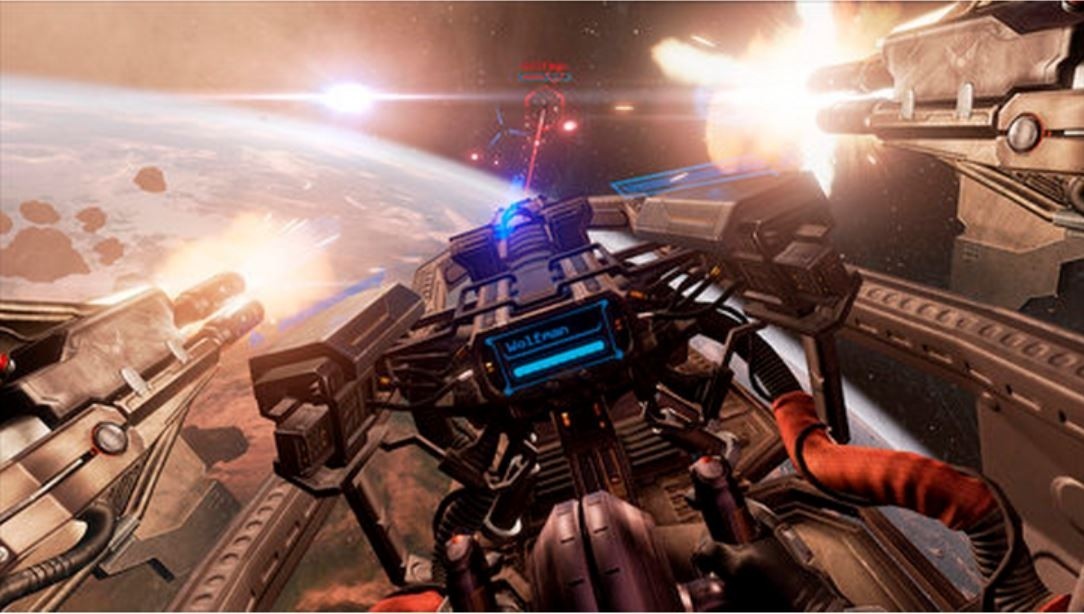 CCP, the developer behind the game, has just announced that the game has moved from the Unity engine, over to Epic Games' Unreal Engine 4. CCP has ditched everything it had from the Unity engine, building the game from the ground up on Unreal Engine 4. Eve: Valkyrie's Lead Game Designer, Chris Smith, explains: "It gives us familiarity. It gives us a great engine, I've worked in Unreal before. It gives us ready made accessibility into the market".
He continued: "I'm not a business person, so for me it's just a great engine that renders a great game. It allows me to express what I need to express on a tool I'm familiar with. On the code side, everyone seems to be adapting very quick. What you're seeing today is from nothing in January to now. We had a great demo before, but turning it into a real boy? Something that you want to play a thousand times that has systems that can be expanded upon... this is the game now".
Related Tags