Google ends student email data mining for ad targeting
Google pledges to stop data mining student email accounts for data that was used to target ads at students outside of school.
Published Thu, May 1 2014 8:06 AM CDT
|
Updated Tue, Nov 3 2020 12:17 PM CST
Google has been in hot water with many of its users over the last few months for scanning their emails. Google changed its terms and conditions recently to spell out clearly that it scans emails as part of its advertising process.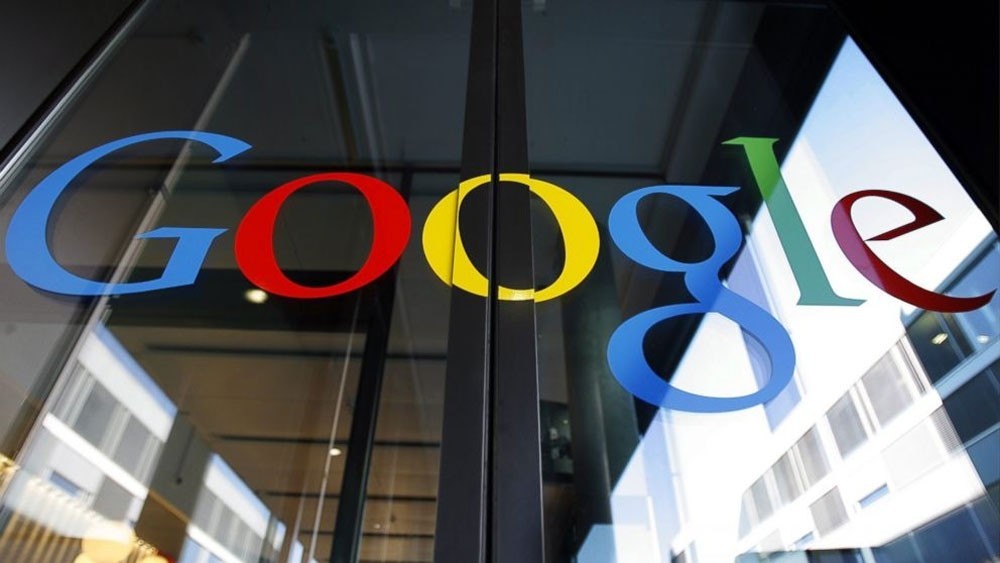 The data gleaned about the user from email scanning is used to target ads at the user. When it comes to the educational environment, Google hasn't put ads in its products for a long time. However, it has been scanning the data of those student email accounts. Presumably, that scanning of information could be used to target ads at the students outside of school.
Google has now promised that it will stop scanning student emails as well. Google educational products called Apps for Education that are offered freely to schools will no longer be scanned. Google counts over 30 million students, teachers, and administrators as users of the Apps for Education Suite.
Related Tags