Micron Technology may hike its prices of DRAM chips by May as their inventory levels are running low and the supply of DRAM from other manufacturers Samsung Electronics and SK Hynix is also insufficient.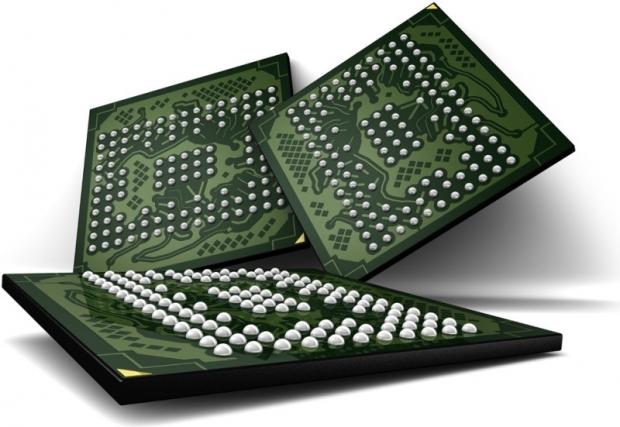 Few memory device makers have also reported that Micron has already raised its quotes to reflect the short supplies of DRAM chips. What also makes it worse that other DRAM manufacturing leaders are having issues of their own.
Samsung is affected by low production output of DRAM chips because of its migration towards 25nm process. Because of this, the South Korean based company is having tough times to meet with PC OEM contract orders. Samsung said that it is expecting a more balanced DRAM supply and demand by 2014, along with strong consumer and enterprise SSD demand to accelerate the process.
As far as SK Hynix is concerned, it was reported that its Factor in China which was damaged by fire a year ago has issues with its newly installed production machinery. It was reported that the plans to restart the process was jeopardized, thus affecting the overall supply in the market.