Sony All Access subscription gives access to all MMOs for $14.99
Sony Online Entertainment All Access subscription gives you all its MMOs for one monthly price along with extras.
Published Wed, Apr 30 2014 2:07 PM CDT
|
Updated Tue, Nov 3 2020 12:17 PM CST
Sony has announced something very cool for gamers that still play the several MMO games that Sony Online Entertainment offers. A new subscription called the all access subscription has launched that will get you access to every online MMO game SOE has for $14.99 monthly.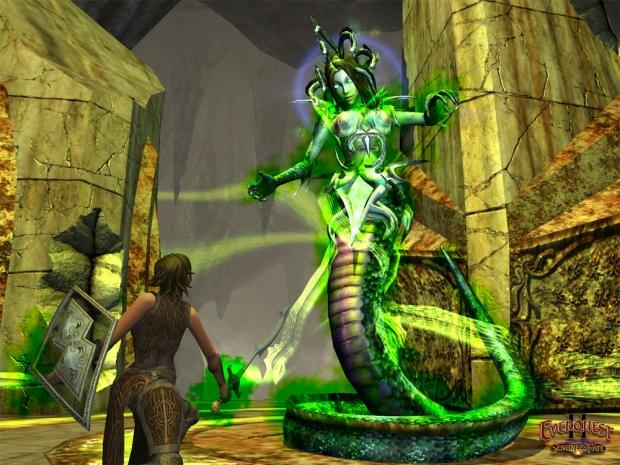 In fact, if you already have a subscription for EverQuest II or any other video game, you will be upgraded to the all access subscription automatically. If you buy a subscription in 3, 6, or 12-month increments you can get an even lower price.
The games that you can get access to with that one subscription include current titles like EverQuest, EverQuest II, DC Universe Online PC, PlanetSide 2 PC, and Vanguard: Saga of Heroes. Vanguard will be terminated sometime this year so don't get hooked on that one. You will also get access to future games with that subscription as well like EverQuest Next, Landmark, and H1Z1. Along with the games, you get 500 Station Cash monthly for game marketplaces, a 10% discount on marketplace purchases, and other promotions during the year.
Related Tags