Microsoft made an announcement that it will start selling its Xbox One console in China from September onwards. Microsoft CVP of devices and studios Yusuf Mehdi said,"In China, there are over half a billion gamers, so the opportunity to create globally and locally created content to delight millions and millions of of gaming families everywhere is something that we're really passionate about.".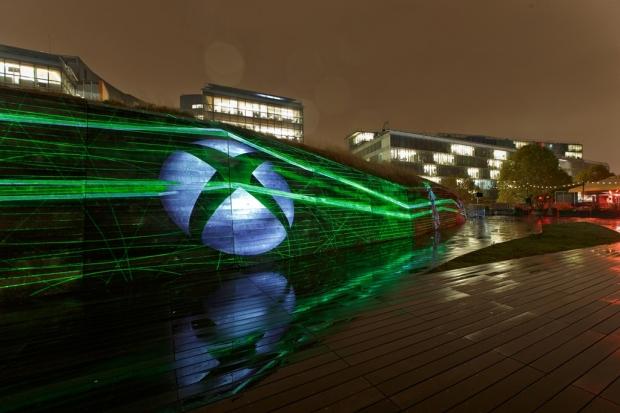 In January 2013, news started to come in that China may lift its ban on sales of gaming consoles, and later in September, it was confirmed that China will lift the ban on foreign-origin gaming consoles.
The video was posted in Xbox One's official YouTube channel where the announcement was made, but for some reason the video is now marked as 'private'.
Earlier, China banned gaming consoles in 2000, fearing that such devices would result in physical or mental development harm to the children. But eventually, China said that it would lift the ban with certain restrictions on the sale of foreign-origin gaming consoles such as units from Microsoft, Sony and Nintendo.
Because of the ban, it resulted in a rapid growth of PC games throughout the country. Now that the country has opened its doors to foreign-origin gaming consoles, companies and game studios now have access to a potentially large market that should boost in sales of gaming consoles and games.
There are certain types of games that are restricted in the country. Game titles that promote obscenity, use of drugs, violence or gambling. Games that threaten the country's national unity, sovereignty, constitution, territorial integrity, reputation, security and interests are not allowed. Games that contains racial/ethnic hatred, promotion of cults or superstitions, insults, slanders and any other law will be rejected.