Samsung says number of Galaxy S5s with camera issue is limited
Samsung admits that a limited number of Galaxy S5 smartphones have an issue with the camera that keeps the camera from working.
Published Mon, Apr 28 2014 10:51 AM CDT
|
Updated Tue, Nov 3 2020 12:17 PM CST
Samsung has reportedly had an issue with the camera on some of the Galaxy S5 smartphones that have shipped to the US and other countries. The smartphone maker hasn't said just how many of the devices have the camera issue. All Samsung is saying at this point is that the number of affected devices are "very limited."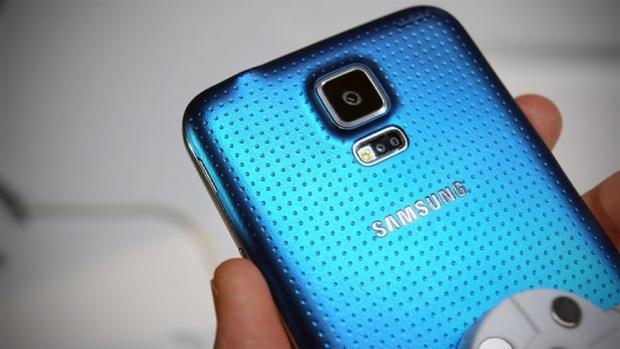 Samsung also says that it has taken steps to ensure that the issue with the camera on the smartphones doesn't happen again. Reports of camera issues on some S5s began to surface last week. Any person with a camera that is affected by the failure should call their provider or Samsung customer service for help according to Samsung.
"We have discovered that the issue has been seen in a very limited portion of early production Galaxy S5 units, and was caused by complications in the ROM (Read Only Memory) component which stores the information necessary to operate the camera," Samsung said in an e-mailed statement.
Related Tags