New 'high-performance' BF4 servers to stop rubber-banding issues
EA DICE using new 'high-performance' servers for Battlefield 4, which should fix up the rubber-banding issues.

Published Fri, Apr 25 2014 11:41 PM CDT
|
Updated Tue, Nov 3 2020 12:17 PM CST
EA and DICE are finally getting around to solving the rubber-banding issues that have plagued Battlefield 4 since its launch. DICE said at the beginning of the month that it had plans to upgrade the BF4 servers as the developer was "unhappy" with the performance when rubber-banding came into play.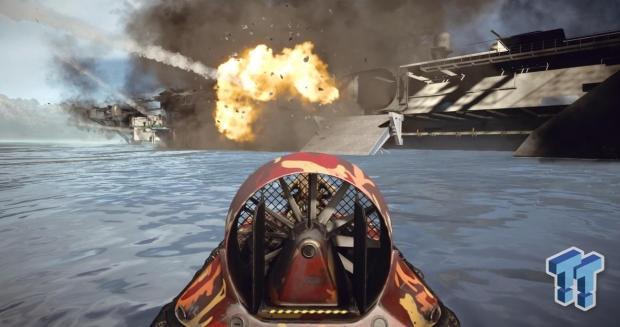 When DICE released the latest Naval Strike DLC, the problem was even more apparent, where DICE said the issue stemmed from "a configuration of certain hardware types dedicated to 64-player matches". DICE has reportedly done considerable testing on the new hardware to make sure the rubber-banding issues were fixed, and that performance is already better on the new servers.
DICE's VIce President and General Manager, Karl Magnus Troedsson said: "While the process took longer than we would've liked, we wanted to be 100 percent sure it was done right and that the long-term solution was properly in place".
Related Tags