Elon Musk confirms Falcon 9 achieve soft touchdown, but lost to storm
SpaceX's Falcon 9 successfully achieved soft touchdown into the ocean but was lost due to stormy seas, still considered a major advancement in space tech.
Published Fri, Apr 25 2014 4:08 PM CDT
|
Updated Tue, Nov 3 2020 12:17 PM CST
Today, SpaceX founder and CEO, Elon Musk, announced that the company's Falcon 9 rocket's boost stage had successfully achieved a soft landing in the Atlantic Ocean, a major milestone for private spaceflight. This milestone will enable SpaceX to reuse the fuel container as well as some rocket parts which will save the company millions and allow for quicker turnaround times between launches.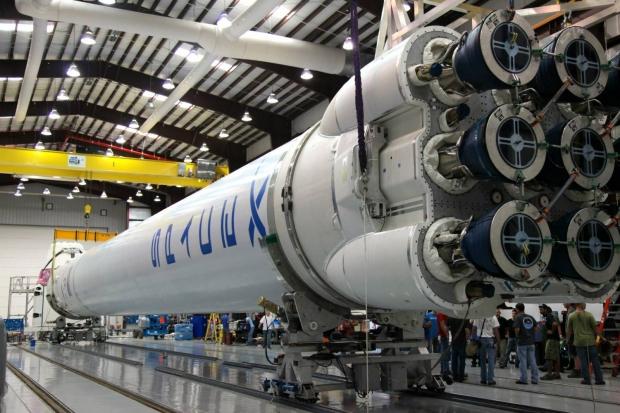 Unfortunately, Musk said that while the soft landing was successful, the boost stage was lost to the depths of the Atlantic due to a stormfront that caused very rough seas. Musk said that based on the data that was received during the lading, the Falcon 9's landing legs did infact deploy and the rocket stood vertical in the ocean for several seconds before the storm causing it to sink. SpaceX did confirm that they have video footage of the landing, and will post it on their website once internal analysis and editing have finished.
Related Tags