Companies need to understand: employees don't care about BYOD security
As companies want employees to be productive, including using their own devices at work, security and BYOD practices need to be rolled out carefully.
Published Fri, Apr 25 2014 3:24 PM CDT
|
Updated Tue, Nov 3 2020 12:17 PM CST
Executives including chief information officers (CIOs) are increasingly concerned about 'bring your own device' (BYOD) security principles, while employees don't tend to care. A recent survey found that 15 percent of employees believe they have minimal responsibility in keeping company data secure if stored on personal smartphones, tablets, or laptops, according to a survey from Centrify.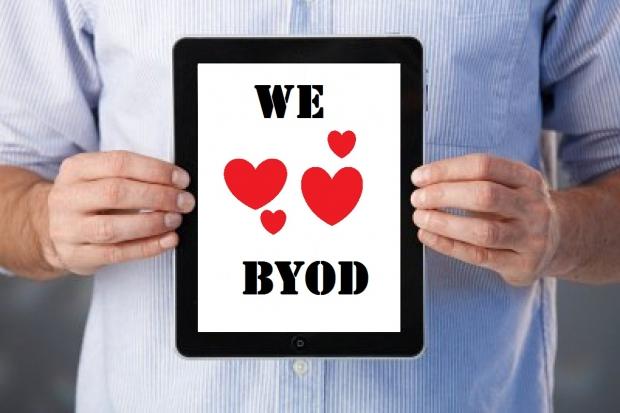 "It is clear organizations need to continue to educate employees on the dangers and risks of mobile security but also look to solutions that safeguard devices and applications which these employees have access to," said Michael oysterman, Osterman Research principal analyst, in a statement to CIO.
Employees largely don't want to use a personal device and work-issued smartphone, and if they don't take responsibility for corporate information, companies will use intrusive software - and sometimes brick or remotely wipe lost or stolen devices. BYOD will continue to be a complicated matter for companies and employees to try and sort out for a mutual benefit on both sides.
Related Tags