FTC says that ban on direct sales of Tesla vehicles is bad policy
The Federal Trade Commission has spoken up and said that the banning of direct sales of Tesla vehicles is a bad thing for everyone.
Published Fri, Apr 25 2014 11:44 AM CDT
|
Updated Tue, Nov 3 2020 12:17 PM CST
In the mid 1900's most states adopted laws that forced car manufacturers to only sell their vehicles through independent local dealers instead of through their own sales dealerships. While these laws prevented market domination of a single manufacturer, it has become a hinderance for smaller manufacturers such as Tesla to get their vehicles sold in many states. Today the Federal Trade Commission finally voiced its opinion on the banning of direct Tesla vehicle sales by several states.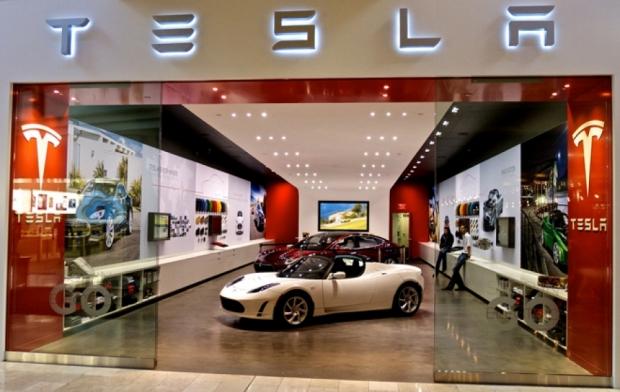 "For decades, local laws in many states have required consumers to purchase their cars solely from local, independent auto dealers. Removing these regulatory impediments may be essential to allow consumers access to new ways of shopping that have become available in many other industries," reads a post written by FTC directors Andy Gavil, Debbie Feinstein and Marty Gaynor.
Tesla sold just 22,000 cars last year which is barely a fraction of the 15 million total sales the entire new car industry sold. In the post, the FTC says that that number hardly makes Tesla a serious threat, and these lawns need changing. "What it could represent is a real change to the way cars are sold that might allow Tesla to expand in the future and prove attractive to other manufacturers, whether established or new ones that have yet to emerge, and consumers. Efforts to litigate, legislate, and regulate to eliminate Tesla's perceived threat have forced it to battle jurisdiction-by-jurisdiction for the simple right to sell its automobiles directly to consumers," the statement continued.
Unfortunately, the regulations are on a state-by-state basis and the FTC has no control or influence on getting these laws changed. This means that for the foreseeable future, states who have big car dealer lobby's will continue to ban the direct sale of Tesla vehicles. The only thing that looks to be a viable solution for Tesla now would be to offer dealer franchises to independent salesmen in those states.
Related Tags