AIG expands cyberattack protection for commercial clients
Insurance firm AIG is expanding its cyber insurance to include physical damage and personnel injury, as cyberattacks increase industry-wide.
Published Thu, Apr 24 2014 5:44 PM CDT
|
Updated Tue, Nov 3 2020 12:17 PM CST
Insurance company AIG will expand its current cyber insurance offering to include property damage and bodily injury exposures, providing customers an enhanced layer of protection. The CyberEdge PC is designed for companies that sometimes suffer equipment failure, physical harm to personnel, or physical damage to property, as hackers breach a larger scope of technologies.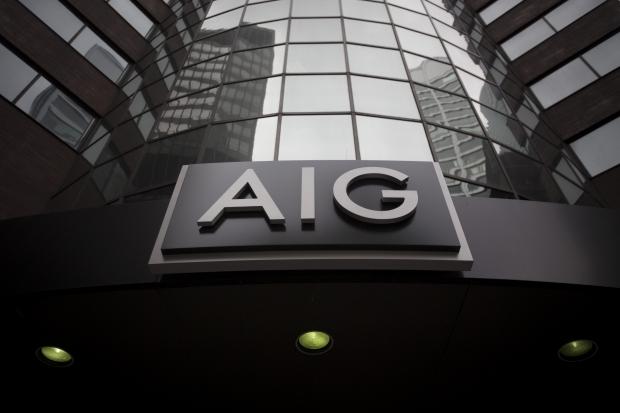 Hackers have reportedly breached everything from heart rate monitors and pacemakers to traffic lights and connected devices - and there is significant risk to U.S. infrastructure - which AIG hopes to help clients avoid by expanding insurance coverage.
"Cyber risk goes well beyond data privacy concerns covered by standalone cyber insurance offerings prevalent in the market," said Tracie Grella, AIG Global Head of Professional Liability, in a press statement. "The physical risk of a cyberattack or cyber event to property and people is very real, and it can now be specifically and unambiguously addressed with expanded cyber insurance coverage that dovetails with existing insurance."
AIG is clever to offer cyberattack insurance to business clients, as many companies are reporting an increase from hacking and data theft.
Related Tags