FBI warns healthcare providers of growing cyberattack threat
Healthcare IT needs to continue to evolve and get better, as the FBI warned healthcare providers of security issues and increasing threat of cyberattack.
Published Thu, Apr 24 2014 4:20 PM CDT
|
Updated Tue, Nov 3 2020 12:17 PM CST
The FBI sent a private memo to healthcare providers, warning them of increased threat of cyberattacks, especially with lackadaisical security methods that open patients up to further risk. Healthcare IT is continuing to evolve and does get better, but security loopholes and savvy criminals are still causing problems for medical IT specialists.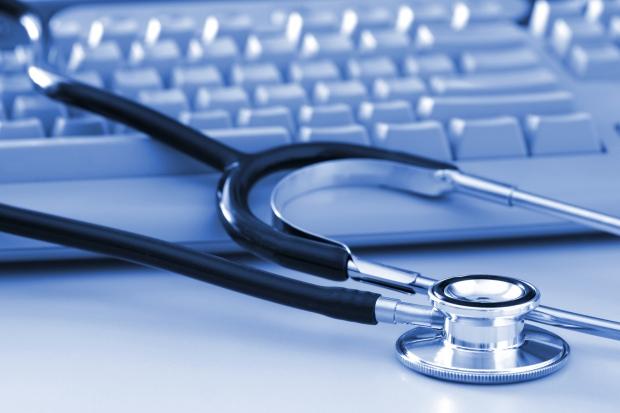 "The healthcare industry is not as resilient to cyber intrusions compared to the financial and retail sectors, therefore the possibility of increased cyber intrusions is likely," the FBI said in its memo.
As noted by security experts previously, health care data traded on the black market is more valuable than credit and debit card information. The personal information found in medical records includes information that makes it even easier to access bank accounts, commit fraud, or steal prescription drugs - a lucrative currency among criminals, too.
"After all, a hospital knows just about everything there is to know about their patients, which is very valuable information for criminals," said Eric Cowperthwaite, Core Security VP for advanced security and strategy, following an attempted breach of the Boston Children's Hospital.
Related Tags