Skylanders Trap Team ships October 5, adds a new wrinkle to the series
Skylanders Trap Team is the next game in the Skylanders franchise and it will bring something new and interesting to the franchise.
Published Thu, Apr 24 2014 10:06 AM CDT
|
Updated Tue, Nov 3 2020 12:17 PM CST
Skylanders has been around for several years and was the first game to allow the player to take real-world action figures into the video game to play. The player could buy a number of Skylanders action figures, set them on a portal device, and play them in the video game. Activision has turned Skylanders into one of its most profitable franchises.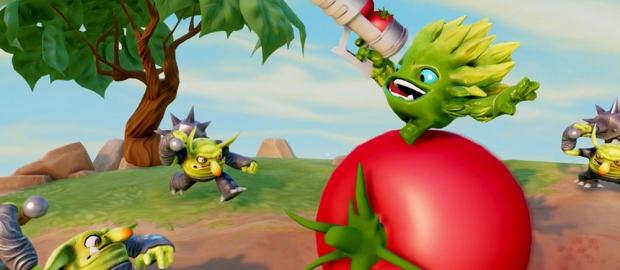 A new Skylanders game will land this fall called Skylanders Trap Team. It will have the normal ability to let gamers place an action figure on the portal and play the character in the game. It will also have another interesting feature that is a first for the franchise.
Players will be able to defeat digital enemies and bring them into the real-world using special traps. Once the enemy is defeated in the game, inserting a trap allows the gamer to catch the bad guy and turn it into a playable character. Somehow, the bad guy can be heard inside the trap. Since the traps are physical items, the player can take them to a friend's house to play on another system just as they do with the action figures. The game launches October 5 and will cost about $75 for a starter kit.
Related Tags