Latest video of Watch Dogs multiplayer shows hacking, stalking friends
This 9-minute video of Watch Dogs shows off the multiplayer side of things.

Published Thu, Apr 24 2014 1:24 AM CDT
|
Updated Tue, Nov 3 2020 12:17 PM CST
We've already seen the incredibly cool, but supremely destructive Spider Tank in Watch Dogs' digital trip, but how is the open-world game in the multiplayer side of things? Well, a 9-minute video below will showcase that for you.
Watch Dogs' multiplayer takes place in the same world as its single player counterpart, with Watch Dogs' Animation Director, Colin Graham, explaining in the video above. Gamers will be able to connect to other gamers within Watch Dogs, hacking their phones, or through competitive decryption combat. Gamers can also accept contracts and enter the game of other players.
When you're being hacked, you'll receive a notification that you're "being invaded". Once a player has been hacked, you'll need to find the hacker and stop the attack. How would you do this? You can shoot a gun into the air to see the NPCs run, but whoever doesn't, you will know that they are a real-life player, and your hacker that you now have to take down.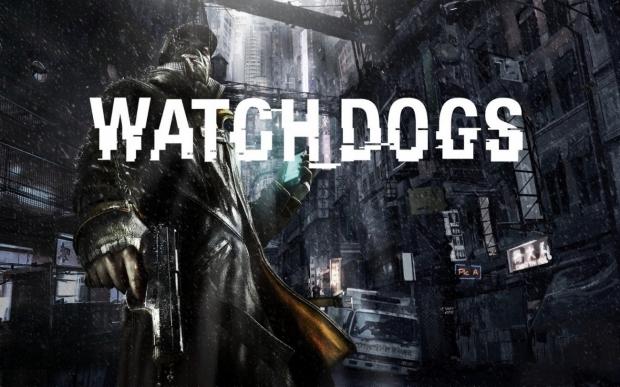 Related Tags