German scientists have frozen light for a record-breaking 60 seconds
Scientists have done the previously impossible: frozen light for 60 seconds.

Published Thu, Apr 24 2014 12:27 AM CDT
|
Updated Tue, Nov 3 2020 12:17 PM CST
If you had told scientists 100 years ago that we would be freezing light, they would be astounded - how would you have done it? Well, German scientists have done just that: frozen light for a record-breaking 60 seconds.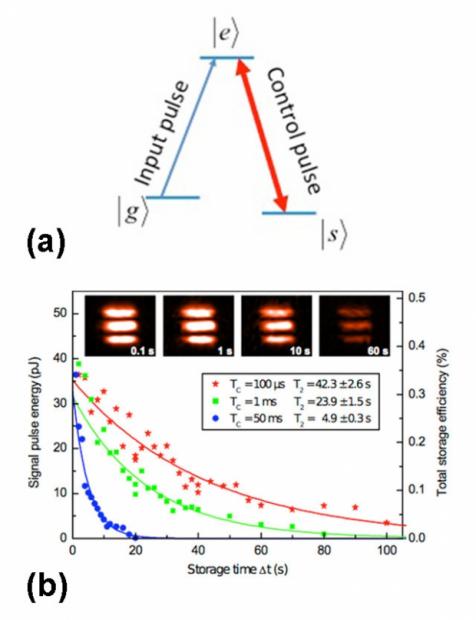 Why would you want to freeze light? For one, to make sure that it stays in place to ensure that it keeps its quantum coherence properties - to make it possible to build light-based quantum memory. This means that the longer light can be held in place, the better it is for computation. This would pave the way for more secure quantum communications, over longer distances.
Holding light is no easy task however, as you can't just call in Mr Freeze and ask him to say "Stick Around". Light is an electromagnetic radiation that moves at an incredible 300 million meters per second. On top of that, over 60 seconds, light can travel around 11 million miles (or 18 million km), or 20 round trips to the Moon.
You can read more on this at the source.
Related Tags