Fisker Karma may cruise the roads again in 2015 under new ownership
Fisker's new Chinese owner wants to bring the Karma back by mid-2015, but first it needs a new HQ and CEO.
Published Wed, Apr 23 2014 10:21 AM CDT
|
Updated Tue, Nov 3 2020 12:17 PM CST
Fisker is a car company that started about the time the US government began making loans to companies to create alternative energy cars and systems. Fisker took out a big loan and ended up going bankrupt before spending all the money. The automaker was recently purchased by a Chinese company called Wanxiang.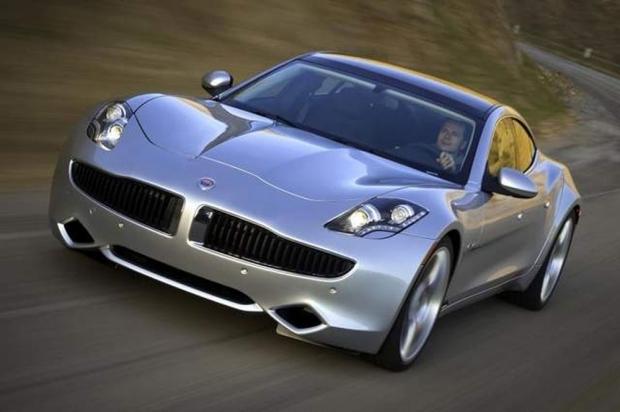 Wanxiang has announced that it hopes to have the Karma plug-in hybrid back on the road by mid-2015. Some things have to happen before Fisker starts producing cars again. It has to find a CEO and a new headquarters for the company. Both of those tasks are underway now.
Wanxiang is also looking to the future and has said that a second station wagon style version of the Karma could launch in 2016 called the Surf. A cheaper vehicle could come in 2017 called the Atlantic. The Karma cost about $100,000 when it was in production so when Fisker says the Atlantic will be cheaper, it is likely to still be a premium vehicle.
Related Tags