95 floors in 43 seconds: Hitachi to build the world's fastest elevator
Hitachi is gunning for Toshiba's world's fastest elevator title - where in 2016 it will have an elevator pushing 95 floors in 43 seconds.

Published Wed, Apr 23 2014 3:38 AM CDT
|
Updated Tue, Nov 3 2020 12:17 PM CST
I've been in a few of the world's fastest elevators, where I was impressed with the Taipei 101's elevator that flies up at 38mph - which feels insane. It is a Toshiba built elevator, but Hitachi will become the new speed king in 2016.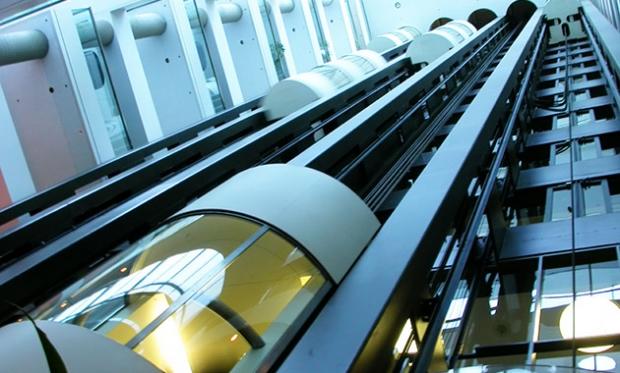 Hitachi has been tasked with building two lifts inside China's Guangzhou CTF Finance Centre, which will be capable of scooting along at 45mph. This means you can go from the ground floor, all the way up to the 95th floor (of 111 floors total) in just 43 seconds. Hitachi has said that passengers' ears and bodies will be safe from the sheer speeds of its upcoming elevators, thanks to the lifts being made from heat-resistant materials, and more.
Related Tags