Founder of Russian social media site VKontakte fired, flees country
The founder of VKontakte, the No. 1 social networking site in Russia, has been fired and reportedly fled the country with no interest in returning.
Published Tue, Apr 22 2014 9:47 PM CDT
|
Updated Tue, Nov 3 2020 12:17 PM CST
The founder of VKontakte (VK), Pavel Durov, has been fired and reportedly has fled the country as Moscow takes control of his website. Durov faced pressure from the Federal Security Service (FSB) to reveal user information about political activists, which he routinely rejected.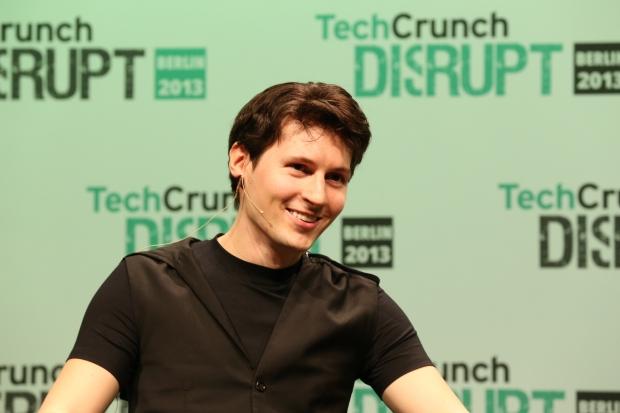 "Judging by the news, I was fired today as the general director of VKontakte," Durov wrote in an online post. "Interestingly, the shareholders did not have the courage to do it directly and I learned about my mysterious dismissal from the press."
There has been a continued fight between VK's owners, after the United Capital Partners (UCP) purchased 48 percent of the company - and has battled with Mail.Ru, a company that owns 52 percent. Meanwhile, Durov said he has left the country and likely won't go back due to the Russian government's incompatibility with Internet businesses.
Not too long after former NSA contractor Edward Snowden interviewed Vladimir Putin about spying and snooping, this Internet social media takeover occurred.
Related Tags