This video of a quad-copter flying through a firework show is amazing
As multi-rotor RC vehicles grow more popular, the amazing videos they produce grow wilder as well. This video of a quad-copter filming fireworks is killer!
Published Mon, Apr 21 2014 9:17 PM CDT
|
Updated Tue, Nov 3 2020 12:17 PM CST
Let's face it, quad-copters are quickly becoming the hottest trend in tech, and the amazing shots they are affording us are more than spectacular. A new video has surfaces that shows a DJI Phantom quad-copter flying right into the middle of a fireworks show and gives us a view from above like never before.
One would expect that anyone flying a $1300 quad-copter would keep it far away from explosions as possible, but that does not seem to be the case here. The pilot even manages to fly right inside the sphere of sizzling fireballs without taking any damage at all. This gives me a whole new idea on what to do this 4th of July with the quad-copter I am currently building.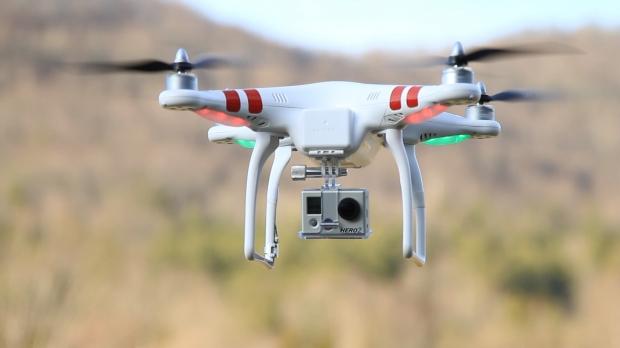 Related Tags