Want to feel old? The Nintendo Game Boy is 25 years old today
Twenty-five years ago, Nintendo released the first portable, hand-held gaming system and called it the Game Boy, that's right the Game Boy is 25 today!
Published Mon, Apr 21 2014 7:48 PM CDT
|
Updated Tue, Nov 3 2020 12:17 PM CST
Twenty-five years ago today, Nintendo released a handheld gaming unit that would change the world and drive AA battery sales through the roof. The Nintendo Game Boy first launched in Japan today back in 1989, and its dull green and grey display amazed gamers and techies of the day. Retailing for $89.99 the Game Boy required four AA batteries and provided more than 10-hours of game-play before needing to change batteries.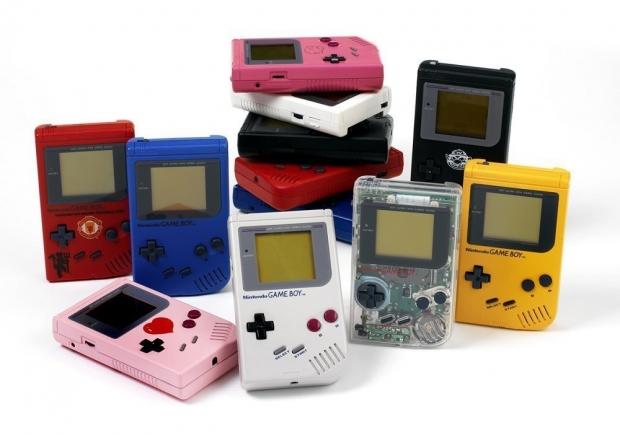 The Game Boy saw more than 300,000 sales in Japan in just two weeks after its launch, and more than 40,000 on the first day of sales in the US. Over the next decade and a half, the Nintendo Game Boy line of handheld gaming units sold more than 118.69 million units total. Today those numbers are still massive when compared to smartphone sales, and are a testament to how much love the Nintendo Game Boy received in the 90s and early 2000's.
Related Tags