Fearing legal issues, The Sports Torrent Network has shuttered
Operators of The Sports Torrent Network have decided to shut down following legal threats from the British government, according to media sources.
Published Mon, Apr 21 2014 4:07 PM CDT
|
Updated Tue, Nov 3 2020 12:17 PM CST
A police warning has led to the closure of The Sports Torrent Network, a popular file sharing website with more than 20,000 members. TSTN often linked to soccer, NHL hockey, Formula 1 races, and other popular European sporting events, though didn't want to suffer the wrath of potential legal issues from the British government and copyright holders.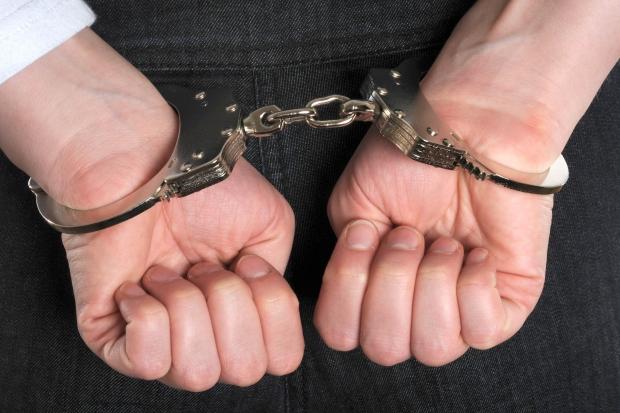 In addition to thousands of dollars in fines, site operators also could have faced up to 10 years in prison if found guilty for copyright-related crimes.
"Pipcu has the lawful right to pursue action against you and against the thesportstorrentnetwork.co.uk website in order to prevent, detect and disrupt criminal activity," according to a warning issued by the City of London Police Intellectual Property Crime Unit.
Police authorities and copyright holders are targeting online video and torrent sites directly, instead of trying to drag individual users into court.
Related Tags