Researchers warn that military satellite systems at risk of hacking
Satellite systems are vulnerable to attack, according to research, as military and government contractors try to boost defenses further.
Published Mon, Apr 21 2014 2:15 PM CDT
|
Updated Tue, Nov 3 2020 12:17 PM CST
Researchers have found severe vulnerabilities in satellite systems manufactured by some of the largest military contractors, which could lead to military operations being disrupted and interruption of flight-safety communications.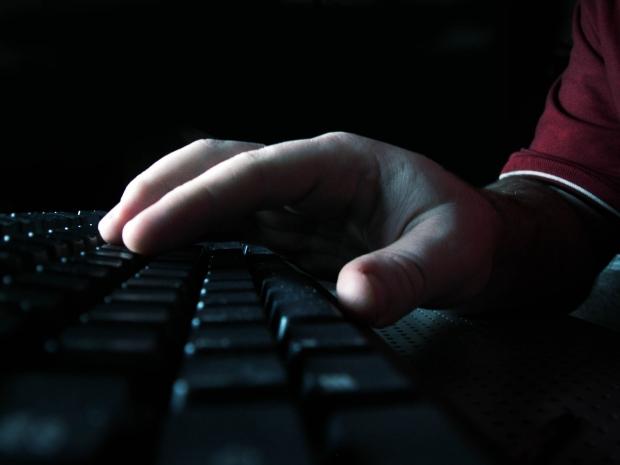 The IOActive security consultant group found vulnerabilities in software and ground-based satellites made by US, UK, United Arab Emirates, and Japanese satellite manufacturers.
"CERT-UK is aware of the report and expects all vendors to work to patch security vulnerabilities they are informed of," according to a British cabinet office spokesperson in a statement to the Guardian. It is important that organizations know what technologies they use and check that they are updated regularly in order to receive critical security patches."
Earlier in the year, the Computer Emergency Response Team (CERT), sponsored by the Department of Homeland Security and based at Carnegie Mellon University, noted a security vulnerability that could allow satellites to be exploited.
Related Tags