Quentin Tarantino says he is rewriting The Hateful Eight script
Tarantino has said that he is working on a second draft of the script for The Hateful Eight and will work on a third draft after that.
Published Mon, Apr 21 2014 1:06 PM CDT
|
Updated Tue, Nov 3 2020 12:17 PM CST
I have been a fan of Quentin Tarantino flicks since I was a kid. I was mad when the script to The Hateful Eight leaked online because Tarantino said he wasn't going to make the film after that leak. If you felt the same way, you will be glad to hear that Tarantino is now backing away from that "I won't make the movie" remark.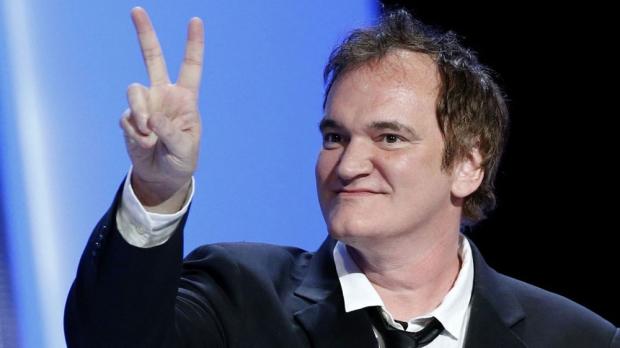 Tarantino was at the United Artists Theater in LA recently and he had some of his pals that have been in his movies over the years with him. He and actors like Samuel L. Jackson, Tim Roth, Kurt Russell, and others read the entire leaked script for The Hateful Eight. The reading took 3.5 hours according to reports.
During the event, Tarantino said that he was rewriting the script now and would make a third revision after that. Working on a new draft of the script is great news for fans, but it doesn't mean the movie will get made. I don't see why Tarantino and his pals would read the leaked script if the new script wasn't going to be made into a movie.
Related Tags