NASA SpaceX Dragon resupply mission to ISS launched Friday
SpaceX launched its Falcon 9 rocket with the Dragon capsule to the ISS last Friday carrying tons of cargo, food, and experiments including Robonaut's legs.
Published Mon, Apr 21 2014 11:29 AM CDT
|
Updated Tue, Nov 3 2020 12:17 PM CST
NASA was set about this time last week to launch a resupply mission to the ISS with lots of supplies and scientific gear onboard. Among that scientific gear was the laser communications platform I mentioned before. Before the rocket carrying the Dragon capsule could launch, a leak was discovered that postponed the launch.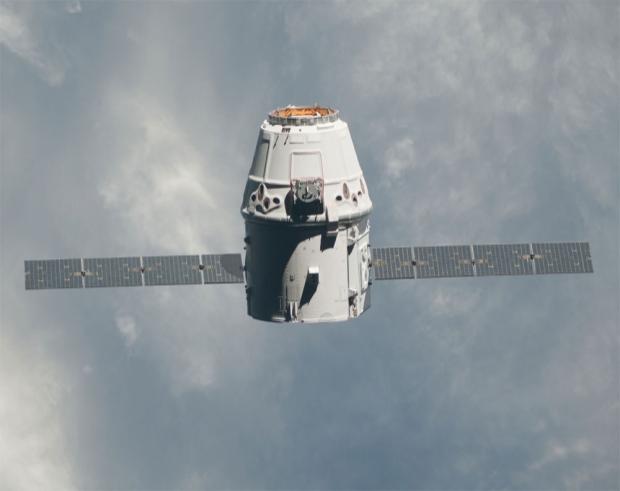 NASA had hoped that the launch would take place last Friday, and it did. NASA has announced that nearly 2.5 tons of science investigations and cargo lifted off from Cap Canaveral Florida at 3:25pm EDT on Friday. The launch of the mission marked the third SpaceX cargo delivery to the ISS on its $1.6 billion Commercial Resupply Services contract.
NASA says that the cargo on the Dragon will support more than 150 experiments aboard the space station. One of the more notable items aboard the Dragon capsule was the legs for Robonaut. The Falcon rocket carrying the Dragon capsule jettisoned five small CubeSats on its way into orbit as part of a test for small and cheap satellites. Dragon will return to Earth on May 18 bringing with it 3500 pounds of science gear, tools, hardware, and crew supplies.
Related Tags