Goccia fitness tracker weighs a bit more than a penny
Tiny Goccia fitness tracker is small enough to wear in multiple locations and records data on multiple sports with smartphone sync capability.
Published Mon, Apr 21 2014 10:30 AM CDT
|
Updated Tue, Nov 3 2020 12:17 PM CST
The Goccia fitness tracker is on Kickstarter right now trying to raise $50,000 to come to market. The project has raised over $48,000 so far with a few days to go before the project ends. The Goccia device is a wearable fitness tracker that is billed as the smallest and simplest out there.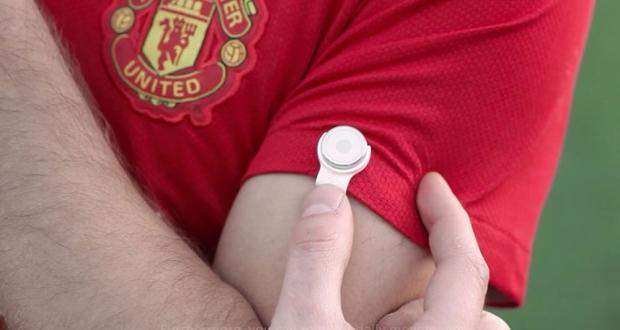 It is certainly small at about the diameter of a dime and a bit heavier than a penny. The small size means you don't have to wear it on your wrist like most fitness trackers. It can be worn on a sleeve or other location thanks to its small size.
Goccia is able to track multiple sports and changes modes automatically. It will work for walking, running, hiking, sleeping, biking and more. Goccia is waterproof and lasts up to two weeks per charge. It synchronizes data with a smartphone app when you lay the tracker on the front camera of your iPhone or iPad using LED transfer technology. It needs no Bluetooth to suck the battery down faster. It will cost you $60 to get a Goccia with delivery expected in May 2014.
Related Tags