Apple TV 1G iTunes connectivity issues reported
Apple has offered no official comments on the connectivity issue plaguing owners of the first generation Apple TV set top box.
Published Mon, Apr 21 2014 9:55 AM CDT
|
Updated Tue, Nov 3 2020 12:17 PM CST
Reports are making the rounds that owners of the first generation Apple TV are having problems that are keeping them from connecting to iTunes. Users are reporting on the support forums for the device that performing standard fixes like reboots and restoring aren't fixing the connectivity issue.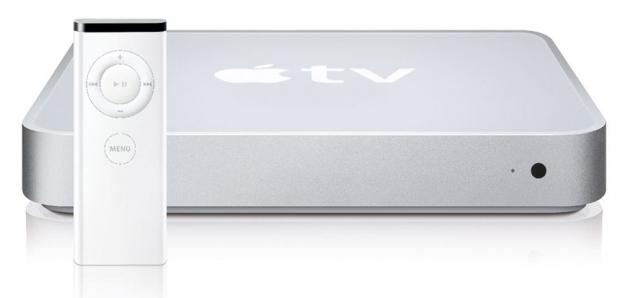 The issue started about the same time iPhone users on iOS 6 reported they could no longer access FaceTime. Apple's fix for that issue was to tell people top upgrade to a newer version of iOS. Apple has yet to say officially when or if the first generation Apple TV device will be fixed.
Speculation suggests that since the issue for the original Apple TV and the iOS 6 issue started at the same time, a common root cause for both problems may exist. Speculation also suggests that the issue has to do with Apple server updates to patch Heartbleed vulnerabilities. The original Apple TV hasn't been sold since 2010. Apple will almost certainly fix this issue rather than leave those who have purchased Apple TV set top boxes in the cold.
Related Tags