LinkedIn now has over 300 million members, mobile is important
There are now over 300 million members on LinkedIn, with 50% of LinkedIn's traffic coming from mobile.

Published Mon, Apr 21 2014 1:40 AM CDT
|
Updated Tue, Nov 3 2020 12:17 PM CST
LinkedIn continues to grow, where it has just announced a massive milestone: 300 million members. A more surprising nugget of news from the company is that most of this massive growth comes thanks to mobile.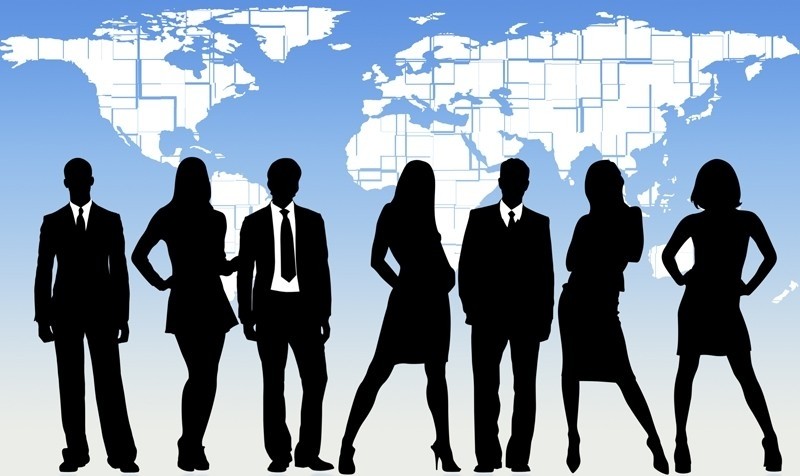 Mobile users are expected to represent 50% of all global traffic later this year, showing that mobile is unstoppable. LinkedIn took to its blog to show that members in regions like Costa Rica, Malaysia, Singapore, Sweden, United Arab Emirates and the United Kingdom already use the service more on their mobile devices, than they do on their desktops or notebooks.
Each and every day LinkedIn is seeing an average of 15 million profile views, 1.45 million job views, and 44,000 job applications throughout 200 countries on mobile alone. Out of the 300 million LinkedIn users, 100 million of those are based in the US. These figures represent registered users, and not monthly active users.
As of late 2013, there were 187 million monthly active users, so while this is a new milestone, it's not worth popping out the champagne and calling up Guinness World Book of Records.
Related Tags