China continues to push space program with increased militarization
The Chinese space program continues to militarize its space program, much to the dismay of western nations.
Published Sun, Apr 20 2014 1:24 PM CDT
|
Updated Tue, Nov 3 2020 12:17 PM CST
The Chinese air force has received a request from President Xi Jinping to increase the department's air and space capabilities moving forward, in an effort to develop a "new-type combat force," so they are better able to deal with any type of air and space emergencies.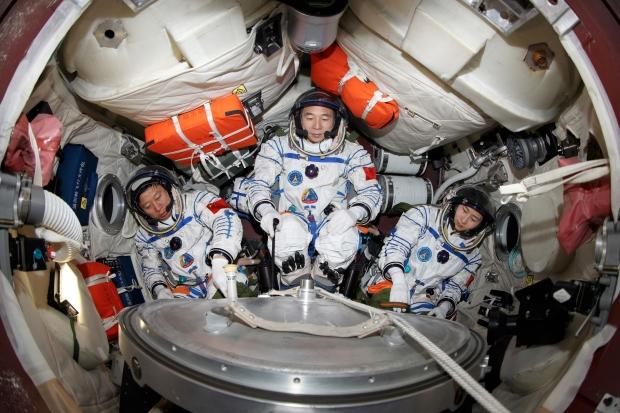 It's not a big surprise to hear that China wants to help militarize space efforts, for whatever reasons, as western security officials noted a large amount of space budget in China stems from military-based efforts.
"The United States has paid considerable attention and resources to the integration of capabilities in both air and space, and other powers have also moved progressively toward space militarization," said Wang Ya'nan, Aerospace Knowledge Magazine, in a statement to Chinese media. "Though China has stated that it sticks to the peaceful use of space, we must make sure that we have the ability to cope with others' operations in space."
Russia and China have found success with their respective space programs by militarizing their efforts, while the United States and other space agencies have largely declined to do so.
Related Tags