Thanks to Palcohol, powered alcohol is now a thing
Powered alcohol has been approved, allows you to sneak alcohol virtually anywhere.

Published Sun, Apr 20 2014 1:03 AM CDT
|
Updated Tue, Nov 3 2020 12:17 PM CST
Do you get pissed at high prices of alcohol at events? Don't you wish you could bring your own alcohol with you, without the massive space and weight it takes to bring it in? Well, powered alcohol is your answer, or Palcohol.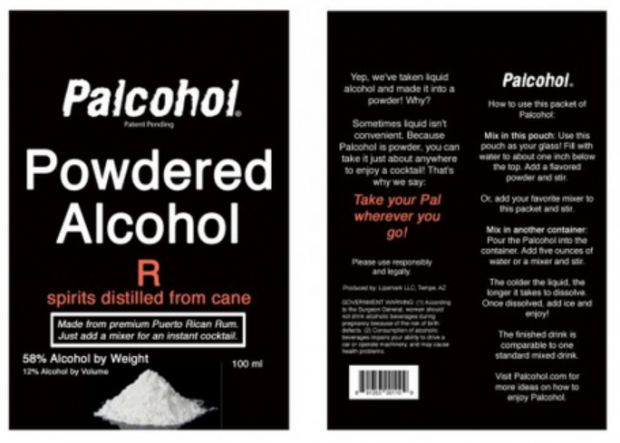 Palcohol is just alcohol, powderized. Palcohol comes in a pouch, which you tip into a glass, fill with water and stir. You can even add a mixer if that's something you like. Palcohol is a patent pending product, which is "made from premium Puerto Rican Rum". 58% alcohol from its weight, and 12% by its volume. We don't know if you can buy it just yet, but this is an interesting development in the world of alcohol. This is something Nucky Thompson needs.
Related Tags