U.S. government, militants engaging in social media dialogue
The US government and Islamic extremists are openly communicating on social media platforms, offering a unique discussion platform.
Published Fri, Apr 18 2014 10:43 PM CDT
|
Updated Tue, Nov 3 2020 12:17 PM CST
The U.S. government is engaging global terrorists on Twitter and other forms of social media, trying to open up dialogue with jihadists and supporters. It also has proven to be a useful tool to try and stifle recruiting efforts before would-be jihadists convert to radical Islam and potentially carry out attacks.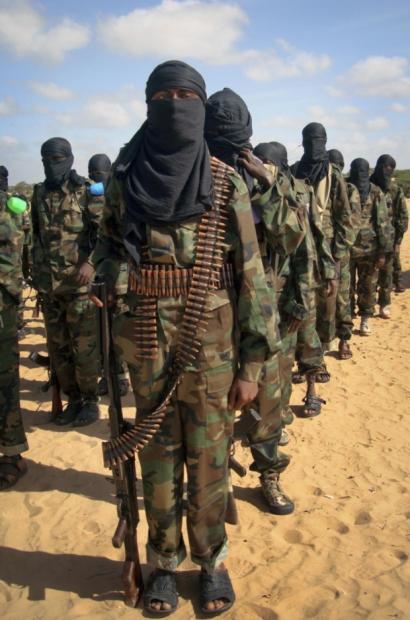 Terrorists often rely on the Internet to communicate, share videos, and taunt western forces - and although intelligence officials follow the chatter opening lines of communication is still relatively new.
"We are actually giving al Qaeda the benefit of the doubt because we are answering their arguments," said Alberto Fernandez, State Department Center for Strategic Counterterrorism Communications (CCSC), in a statement to CNN. "The way I see it is we are participating in the marketplace of ideas."
Terrorists, especially groups like Al-Shabab in Somalia, use social media to help reach out to new recruits - even in the United States - to fly to Somalia to fight the government and UN peacekeepers.
Related Tags