Hitman Go brings Agent 47 to iPhone and iPad
Hitman Go is now available to purchase for iOS devices via the App Store and brings a new type of game play to the Hitman franchise.
Published Fri, Apr 18 2014 8:31 AM CDT
|
Updated Tue, Nov 3 2020 12:17 PM CST
If you are a fan of shooting games that also require a bit of stealth and finesse to win, you may be familiar with the game Hitman. There has been a bunch of games in the franchise over the years with the last one being Hitman: Absolution. If you are an iOS mobile gamer a new mobile Hitman game has landed.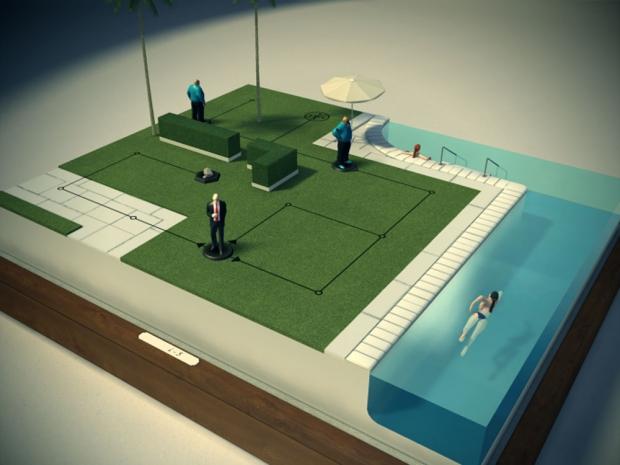 The game is called Hitman Go and it is different from the other games in the franchise. Rather than letting you choose a path to victory, this game is a turn-based game that focuses on getting from point A to point B undetected.
Each move made by the player is met with a move by the enemy so gamers have to think ahead. Hitman Go does have weapons in it. It's not clear if those weapons are the sort that the player gets to use or if they are there as dressing for the scene. Hitman go is available now for iOS for $4.99.
Related Tags