Google sells out of Glass spots in only a day
Google says that it sold out of Glass Explorer slots in only a day but still hasn't said how many people it allowed to buy the wearable without an invite.
Published Thu, Apr 17 2014 1:21 PM CDT
|
Updated Tue, Nov 3 2020 12:17 PM CST
You might recall that we had mentioned Google Glass was going on sale to the general public on April 15. You didn't need an invite to buy the Glass headset on that day, but you needed your $1500 to get hands-on the expensive wearable.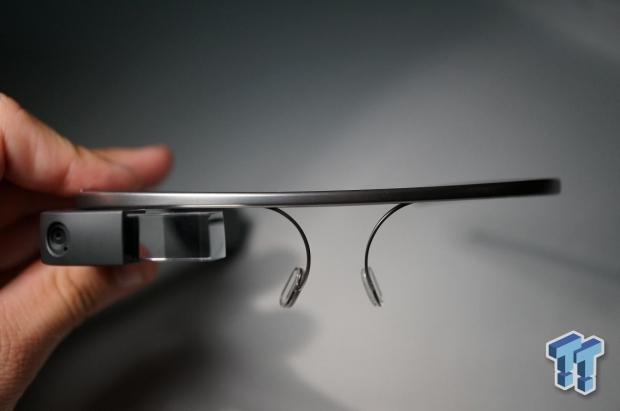 The caveat to the public sale of Glass on the 15th was that it was only good while a certain number of Explorer spots were filled. Google never said how many spots it had available. In fact, we still don't know how many were available. What we do know is that Google sold all the spots it had in one day.
Google wrote, "We're out of spots in the Explorer Program for now, but may have more to share soon." Google updates noted that the cotton white version of Glass sold out completely. It's unclear if the other colors sold out. Buyers who go into the Glass program this week got the Glass frames, charger, case, and an earbud.
Related Tags