Wireless carriers, smartphone makers agree to device kill switches
Wireless carriers and smartphone makers will offer voluntary kill-switches, in an attempt to avoid mandated legislation, to wipe/brick stolen smartphones.
Published Wed, Apr 16 2014 4:55 PM CDT
|
Updated Tue, Nov 3 2020 12:17 PM CST
Smartphone kill switches will be added to new devices by manufacturers and wireless carriers, but law enforcement officials are concerned the "baseline anti-theft tool" doesn't go far enough to prevent smartphone theft.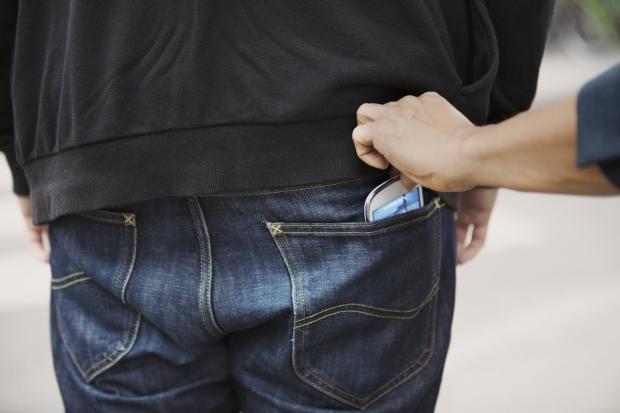 As part of the voluntary agreement, the CTIA-The Wireless Association says the functionality will be added starting after July 2015 - and can ship pre-loaded on smartphones, or as a follow-up download.
"We strongly urge CTIA and its members to make their anti-theft features enabled by default on all devices, rather than relying on consumers to opt-in," according to San Francisco district attorney George Gascon, a supporter of mandatory kill-switches, in a statement. "The industry also has a responsibility to protect its consumers now and not wait until next year."
There has been an active debate regarding kill-switches able to remotely wipe - and brick - lost or stolen devices, while consumers applaud the option if it doesn't cost anything, though carriers have been hesitant.
Related Tags