Minecraft retail version for PS3 coming soon
PS3 gamers will soon be able to walk into their local game store and pick up a retail copy of Minecraft on disc to take home.
Published Wed, Apr 16 2014 9:50 AM CDT
|
Updated Tue, Nov 3 2020 12:17 PM CST
I don't venture into the game store in the local mall that often, but every time I do, at least one kid comes in wanting to know if they can buy a copy of Minecraft. They always get the same snooty answer from the guys working at the store, "It's download only kid."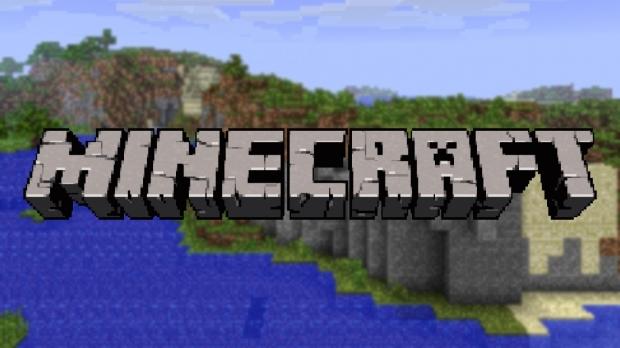 That will soon change according to a repot that the first retail disc version of Minecraft is coming soon. The disc version will be for the PS3 according to reports and will be on a Blu-ray disc like other PS3 games.
The exact launch date tipped for the retail version of the game is May 14. I think this is great news. If you want Minecraft you can grab a disc rather than waiting for a slow web connection to download the game. I am sure it will also help Mojang with sales. I've seen most of those kids looking for the game at GameStop spend their money on something else rather than go home and download.
Related Tags