Google aims for January 2015 for its Project Ara modular smartphone
Project Ara should arrive by January 2015 if Google can keep it on track.

Published Wed, Apr 16 2014 6:37 AM CDT
|
Updated Tue, Nov 3 2020 12:17 PM CST
We're beginning to hear more and more about Google's modular smartphone, Project Ara, as we get deeper into 2014. But when will we see the super-cheap, modular smartphone arrive in our hands? January 2015.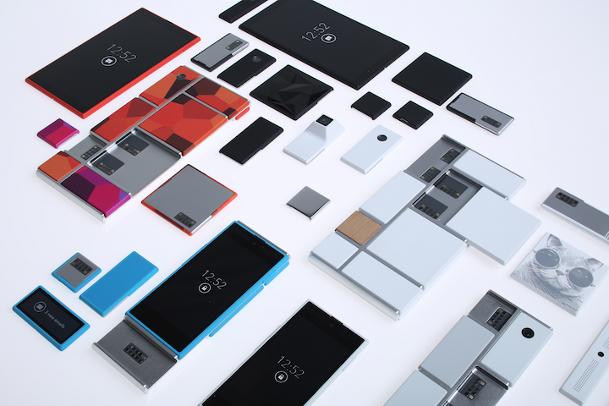 Google announced the news at its Project Ara developers conference, with modular smartphones beginning at just $50. Paul Eremenko, Project Lead on the modular smartphone said: "It's called the Gray Phone because it's meant to be drab gray to get people to customize it". And while Project Ara supports Android - of course - Android itself doesn't have the required drivers for the modular smartphone to work.
Eremenko continued: "It's true that Android does not support dynamic hardware today. The good news is that we're Google". The Mountain View-based search giant wants to stay "as hands-off as possible" once the modular smartphone launches in January. Eremenko will be finished with the project by April, leaving it to third-party developers and manufacturers to develop the components. Google will, from behind the scenes, support the ecosystem.
Related Tags