Mt. Gox founder not interested in visiting the US to answer subpoena
The founder of Mt. Gox has been subpoenaed to appear in a Washington D.C. court to discuss Mt. Gox's closure and subsequent bankruptcy.
Published Wed, Apr 16 2014 12:16 AM CDT
|
Updated Tue, Nov 3 2020 12:17 PM CST
Mt. Gox founder Mark Karpeles will not return to the United States to explain the company's demise, leading to bankruptcy, as he waits to investigate a subpoena issued by the U.S. Department of Treasury's Financial Crimes Enforcement Network division.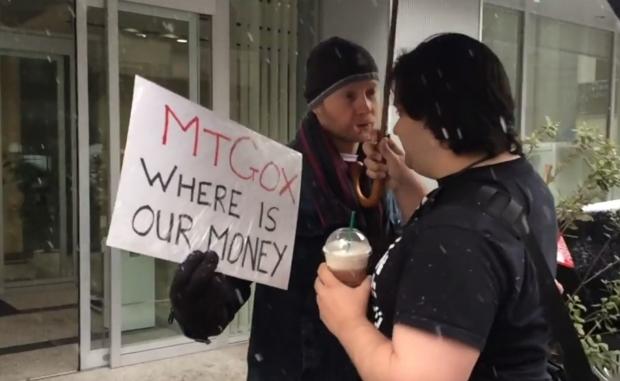 Karpeles has been ordered to speak during a testimony scheduled for Friday in Washington, D.C. A Japanese court was scheduled to discuss the issue, in case the U.S. asks for him to be turned over.
"Mr. Karpeles is now in the process of obtaining counsel to represent him with respect to the FinCEN subpoena," according to a legal filing. "Until such time as counsel is retained and has an opportunity to 'get up to speed' and advise Mr. Karpeles, he is not willing to travel to the U.S."
Needless to say, it's likely Karpeles will take his time selecting an attorney and adhering to the judge's order anytime soon.
Related Tags