Teenager slips into coma after his friend squeezed his testicles
17-year-old slips into a coma after his friend 'jokingly' squeezed his testicles.

Published Wed, Apr 16 2014 3:25 AM CDT
|
Updated Tue, Nov 3 2020 12:17 PM CST
A 17-year-old Dublin-based male has landed himself in a coma after his friend 'jokingly' squeezed his testicles, leading the teenager to suffer a heart attack at such a young age from teh sheer shock.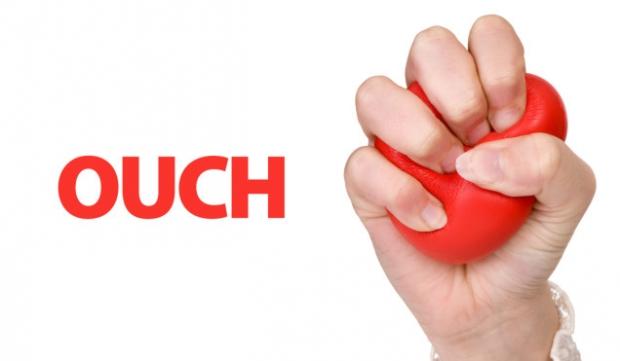 Dr. Irwin Goldstein, Urologist and Director of San Diego's Sexual Medicine said that it's definitely possible to suffer a heart attack from such a thing, as the trauma can release massive amounts of adrenaline. He said: "Yes, the testicles are exquisitely sensitive to touch and there is a huge release of adrenalin when there is excessive force applied to these organs. Testicular pain is referred to the lower abdomen, mesenteric plexus, and causes men to stop abruptly what they are doing, lie on the ground, close their eyes and bend their knees. A heart attack could certainly result from severe testicular pain from squeezing".
A source close to the family has said that the attack wasn't intended to cause harm, and that it was just a joke: "A school teacher and one of the youths performed CPR at the scene before the emergency services came which could have saved the teen's life".
Related Tags