Chinese government has no plans to slow down cyberattacks
The Chinese government is increasing its ability to conduct cyberespionage and cyberattacks against foreign-based threats.
Published Wed, Apr 16 2014 12:15 AM CDT
|
Updated Tue, Nov 3 2020 12:17 PM CST
The Chinese government is improving its cyberattack and cyberspying abilities, and western nations must work to improve their own cyberdefense, according to security researchers.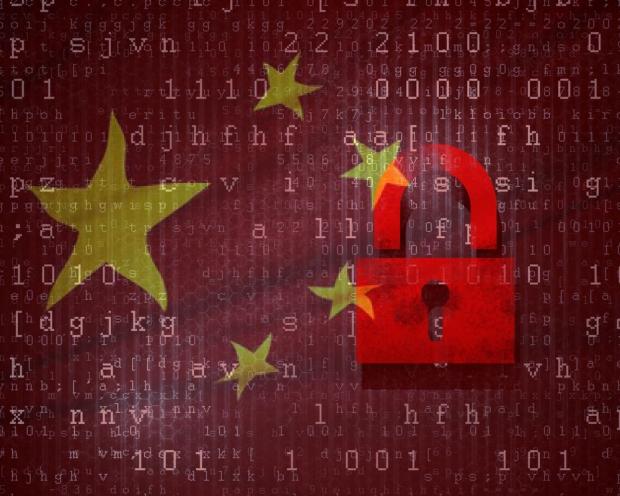 The risk of cyberthreats continues to expand as criminals continue to find newer and more creative ways to compromise users.
"Cyberthreat actors are expanding the uses of computer network exploitation to fulfill an array of objectives, from the economic to the political," according to the report. "Threat actors are not only interested in seizing the corporate crown jewels but are also looking for ways to publicize their views, cause physical destruction and influence global decision makers. Private organizations have increasingly become collateral damage in political conflicts. With no diplomatic solution in sight, the ability to detect and respond to attacks has never been more important."
In addition to attacks targeting PCs and servers, Chinese cybercriminals are finding great success targeting mobile devices. Toolkits to help compromise devices are readily available on the black market, with underground forums to distribute techniques easily found in China.
Related Tags