Massive FBI facial recognition database has privacy experts worried
The EFF and privacy experts are concerned over the growing FBI NGI facial recognition program, which will have more than 50 million photos by end of 2015.
Published Tue, Apr 15 2014 4:20 PM CDT
|
Updated Tue, Nov 3 2020 12:17 PM CST
The FBI is quickly expanding its Next Generation Identification (NGI) biometric photo database, which could balloon up to 52 million photographs by 2015, according to the Electronic Frontier Foundation.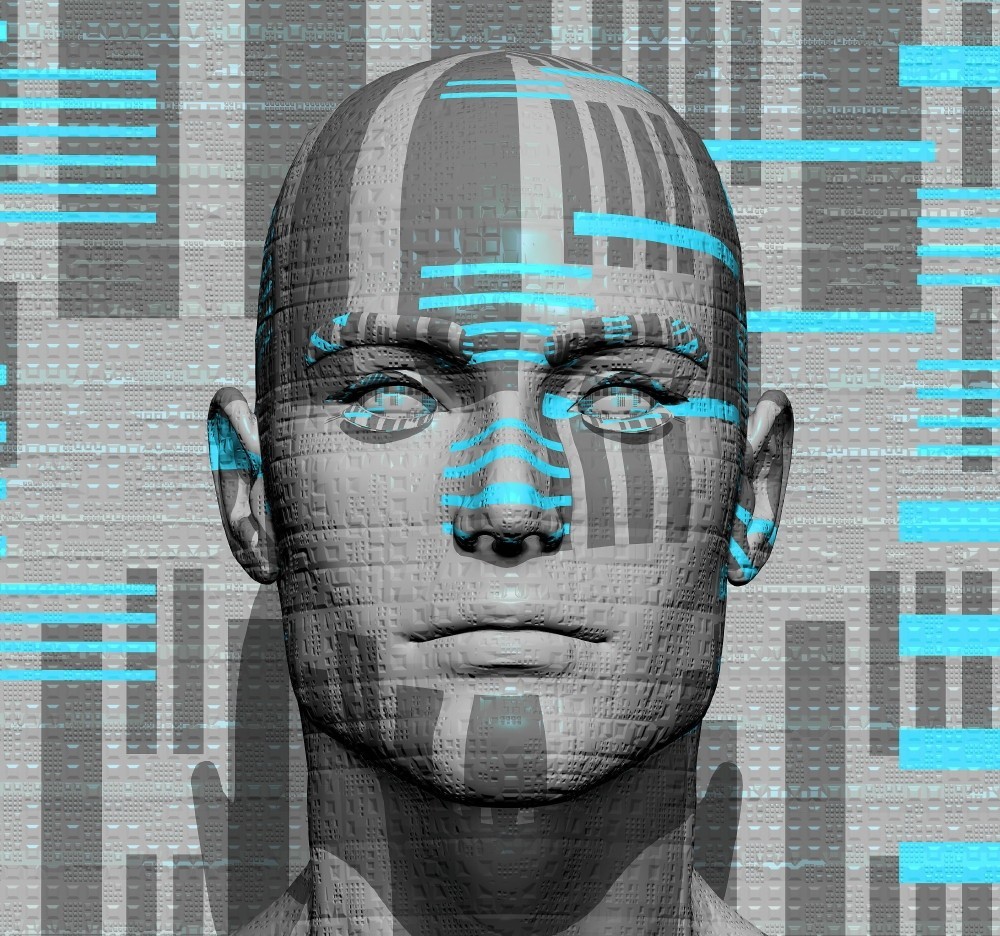 The NGI database had around 16 million photos midyear in 2013, with growing concern of the "non-criminal photo" portion of the program - and how the information will be stored.
President Obama's administration recently started a discussion regarding facial recognition privacy, though after the NSA's spying revelations, there will be a lot of criticism and concern.
"This means that even if you have never been arrested for a crime, if your employer requires you to submit a photo as part of your background check, your face image could be searched - and you could be implicated as a criminal suspect, just by virtue of having that image in the non-criminal file," according to the EFF.
Related Tags