Personal data theft jumps 11% up to 18% in just six months
Data theft rates are increasing in the United States, and it will be difficult to try and prevent future mass breaches from taking place.
Published Tue, Apr 15 2014 3:15 PM CDT
|
Updated Tue, Nov 3 2020 12:17 PM CST
About 18 percent of U.S. Internet users have suffered some type of data breach in which personal data has been stolen, and the problems are only mounting further, according to a recent survey by the Pew Research Center. Just six months ago, the figure stood at just 11 percent of users in the United States, with user accounts and sensitive data under continued attack.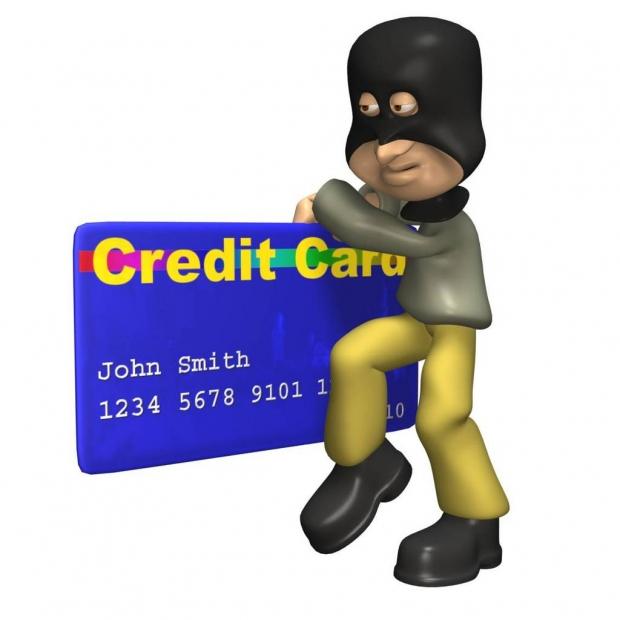 In addition to the Social Security Number, credit card and bank account information that was compromised, 21 percent of online adults also had an email or social media account also compromised.
The massive Target data breach suffered in 2013 accelerated the problem - and the recently disclosed Heartbleed vulnerability will only make things worse.
According to Pew Research Center:
"The consequences of these flaws and breaches may add insult to injury for those who have already experienced some kind of personal information theft. And research suggests that young adults and younger baby boomers may have been especially hard hit in the second half of 2013."
Related Tags